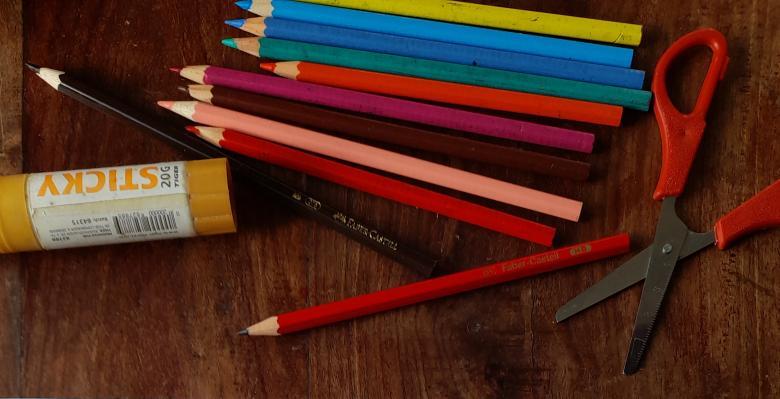 Looking for something fun to do over the mid-term break? Look no further!
We've pulled together a list of some fun activities and creative content for kids and young people.
For younger children
Listen!
Audio Tour for Kids & Families: Go on a Gallery adventure with Eoin and Ide and learn about the art and artists in the collection. Listen to the audio tour
Make!
Mondrian's Windmills: Use a toilet roll tube and some paper to make a windmill inspired by paintings by Piet Mondrian. Find out more
Creative activities: Check out our full archive of step-by-step creative activities including sensory activities for children who seek sensory input. Find out more
Colouring in the Collection: If you have access to a printer, download our colouring sheets featuring some favourite paintings from the collection. Find out more
Watch!
Explore the Italian Renaissance with Cozimo: Learn about this fascinating period in art history in our short animated video. Watch video now
Look closer!
Through a Lens: Look closely at some highlights from the collection and share your opinions with family and friends. Find out more 
Drawing Inspiration: Explore a selection of drawings from the collection, and follow some prompts to make your own. Find out more
What is a Portrait?: Thinking about entering the Zurich Young Portrait Prize this year? Start by looking at and learning about some portraits in the collection. Find out more
Explore!
Wonder of Weeds: Step outside and discover the surprising plants that emerge from walls, cracks in pavements and the edges of gardens. Find out more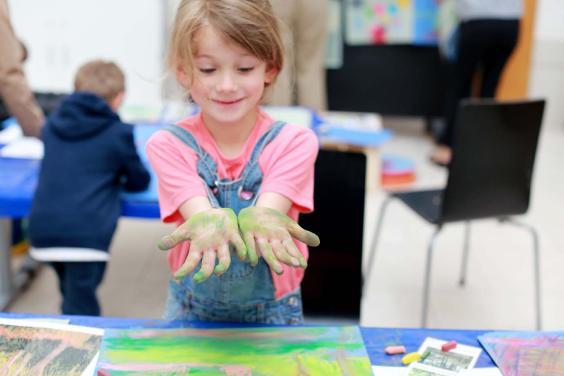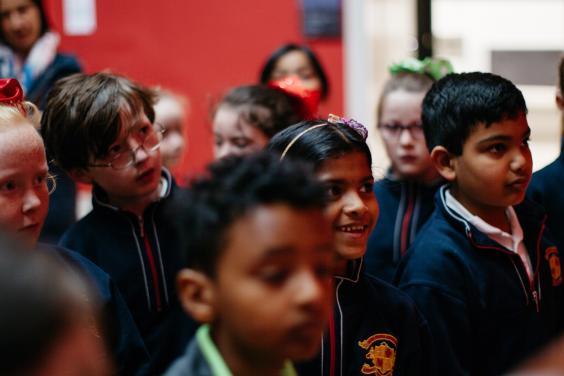 For older children and teens
Listen!
Make!
Watch!
Look closer!
For young people revising for the Leaving Cert art-history exam