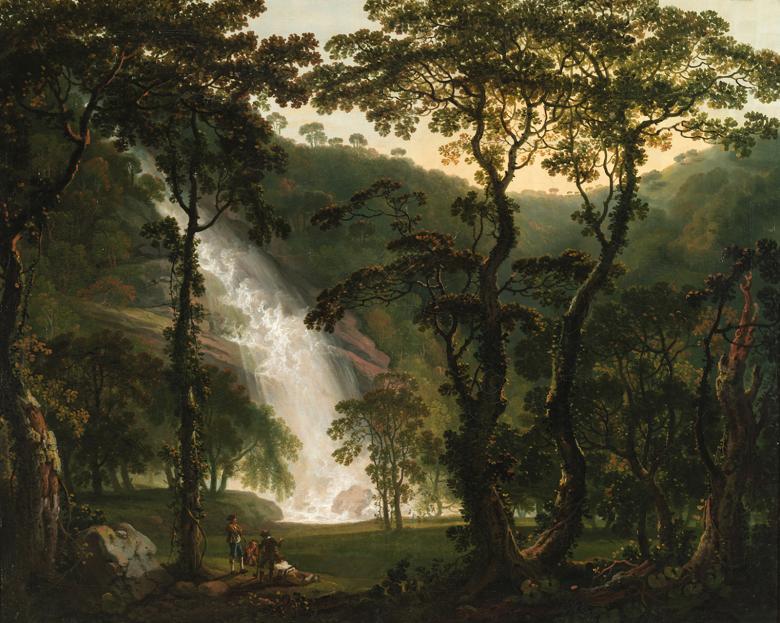 George Barret (1728/32-1784), View of Powerscourt Waterfall, c.1760
Credit
Watch the mindfulness video
This video is designed to be used in the classroom and demonstrates how to use art as a stimulus for mindful teaching practice.  
Downloadable resource
This video is accompanied by Art & Mindfulness: Supporting Children's Wellbeing in Primary Schools, a comprehensive resource created by teacher and Gallery tour guide Maria Broderick. It is provided as a PDF and an adaptable PowerPoint that you can use in the classroom. The resource includes a step-by-step guide to incorporating mindfulness in the primary classroom, alongside an in-depth look at George Barret's painting of Powerscourt Waterfall, Co. Wicklow.
Download the Art & Mindfulness PDF resource (PDF, 1MB)
Download the Art & Mindfulness PPTX resource (PPTX, 5MB)