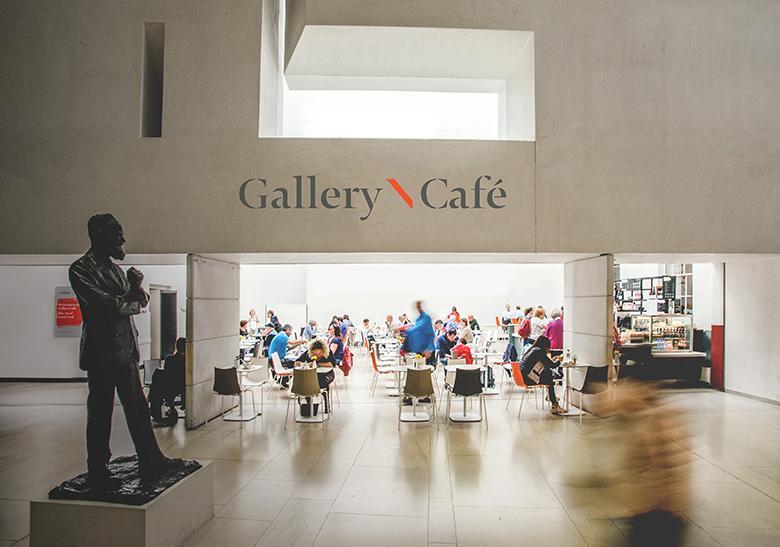 Eating and drinking
The Gallery Café serves breakfast, light lunch options, as well as tea, coffee and cakes. It is located in the Millennium Wing, at the Clare Street entrance to the Gallery.
The Café is open until 5:15pm, daily.
On Thursdays, the Gallery stays open late and the Café closes at 6:30pm.