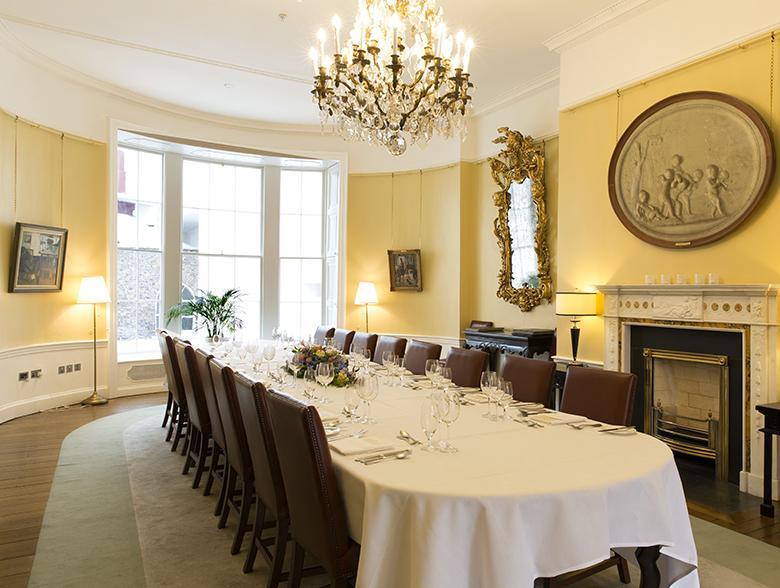 © National Gallery of Ireland
Credit
Located in the centre of Dublin's cultural quarter, overlooking Merrion Square, the National Gallery of Ireland has a variety of unique venue spaces which will provide an unforgettable experience for any private or corporate event.
Our elegant spaces can accommodate drinks receptions, gala dinners, conferences and meetings, and weddings. Your event can be as small as 10 guests, or as large as 300 guests, and we can promise that all will have a memorable evening. 
An evening at the National Gallery of Ireland would not be complete without private views of pieces from our collection and special exhibitions. Talk to us to find out more on how to arrange tours for your event.
For more details, you can download our venue brochure, or contact the Events Team at [email protected] or call + 353 1 661 5133.
Please note: We ask for a lead time of five weeks for events.