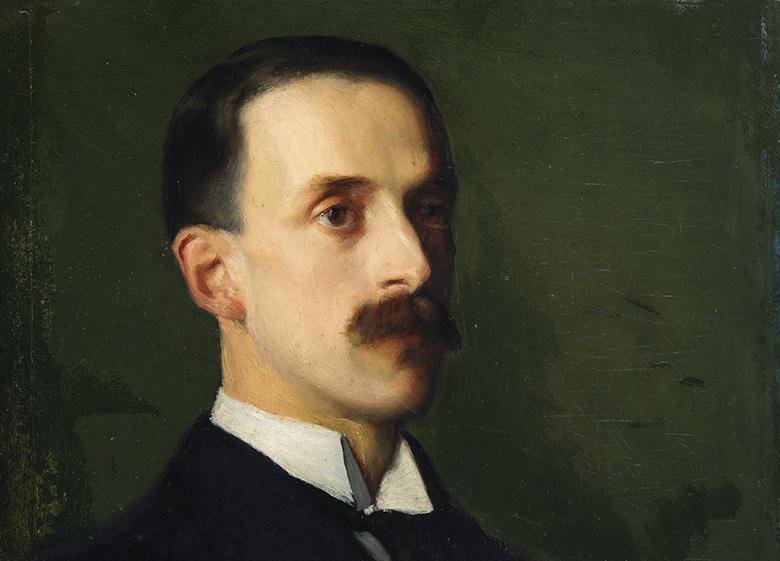 Detail from Sarah Cecilia Harrison (1863-1941), 'Portrait of Sir Hugh Lane (1865-1915), Director of the National Gallery of Ireland 1914-1915'. Image © National Gallery of Ireland.
Credit
Leaving a Legacy
Remembering the Gallery in your will is a wonderful way to make a lasting contribution for the benefit of future generations. By leaving a bequest, large or small, you can help us protect and share the wonders of the national collection of fine art, and strengthen our exhibitions programme and our range of activities in Education, Conservation, and Library and Archives, among others.
Contact us for more details at [email protected] or by phoning the Development Department at +353 (0)1-6633500.