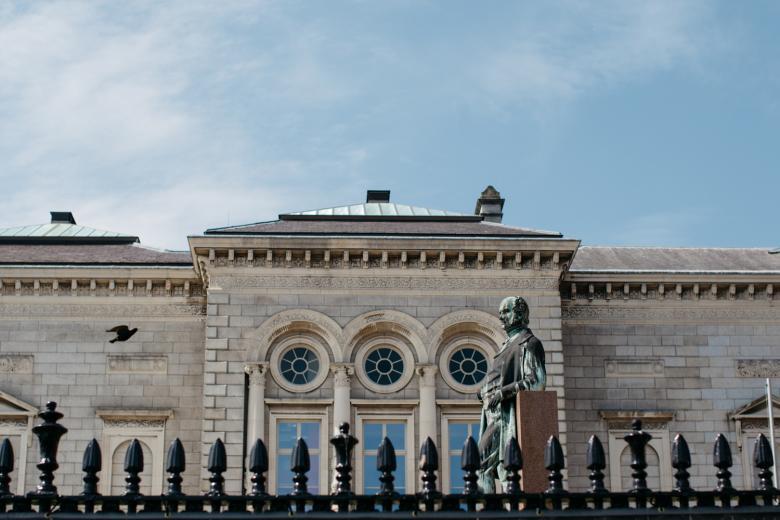 Image © National Gallery of Ireland
Credit
Interested in working for the National Gallery of Ireland?
The National Gallery of Ireland employs over 180 staff working in a variety of roles including curatorial, building maintenance, conservation, education, visitor experience, library and archives, exhibitions, human resources, finance, marketing and press. Every member of staff plays an important role in fulfilling our mission to care for, interpret, develop and showcase art in a way that makes the Gallery an exciting place to encounter art.
Our volunteer team provides crucial help in welcoming visitors, running events, and caring for our collections.
The National Gallery of Ireland is a public sector employer. Employment opportunities, both permanent and temporary, are normally filled by way of competition following advertisements in national and international newspapers or journals and/or posting on this website.
We can only accept applications through the competition process.
All current vacancies
View Director of Corporate Services vacancy.
View all current vacancies at the Gallery.
The National Gallery of Ireland is an equal opportunities employer.