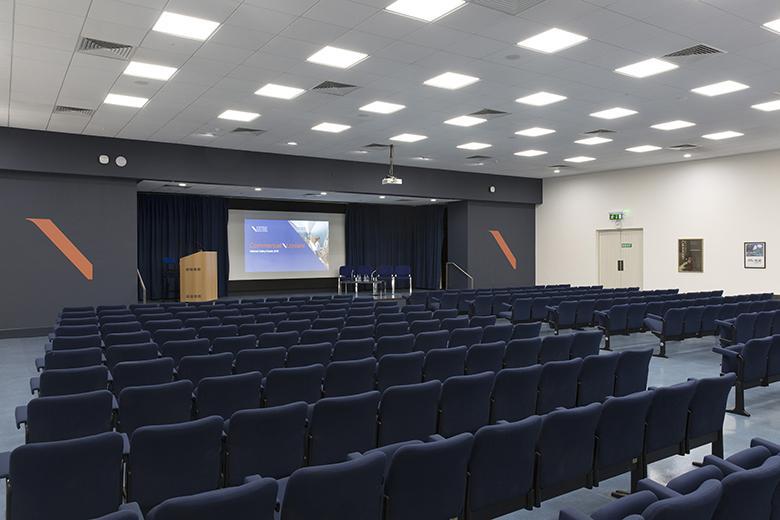 The Lecture Theatre at the National Gallery of Ireland is a comfortable and centrally located conference facility with a capacity of 260 seats in fixed theatre style. It is a fully equipped auditorium with an integrated projector, audio system and free WIFI service.
Host your conference, presentations, or panel discussion with the confidence that all your needs will be attended to. Deepen the connection to the Gallery by incorporating a tour to break up an all-day meeting. We are happy to organise private tours of the collection led by one of our panels of guides. 
For more details, you can download our venue brochure here, or contact the Events Team at [email protected] or call + 353 1 661 5133.
Please note: We ask for a lead time of five weeks for events.