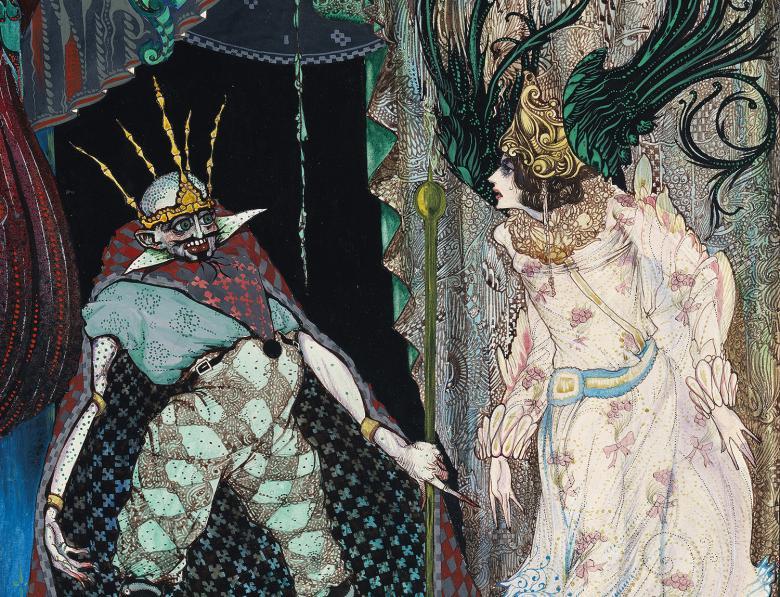 Explore a selection of drawings from the collection and use the prompts to make your own!
These drawings reveal the range of approaches artists can take, from detailed watercolour studies of plants to expressive self-portraits in ink, and lots in between. Explore the works below, and be inspired to create your own drawings. You can also browse hundreds of drawings in our online collection.
Not all the drawings in this resource are currently on display in the Gallery. Drawings, and other artworks that are made on paper, can be damaged if they are exposed to light for a long time. Our paper conservators and curators protect these delicate artworks by only displaying them for short amounts of time.