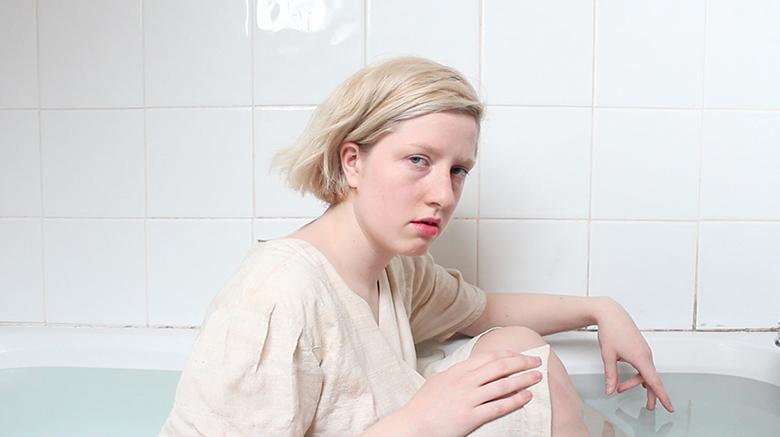 Saoirse Wall (b.1992), Gesture 2, 2014. © National Gallery of Ireland
Credit
This online resource encourages children to think about the purpose of portraits, and includes tips for identifying symbols and clues that reveal more about the sitters.
We've included pictures of all the artworks here on our website, so you can enjoy this resource in the Gallery, at home or in school.
Not all of these portraits are on display in the Gallery at the moment. But, you can use these prompts and questions to help you look at and discuss any portrait in the Gallery.
What is a Portrait? - Download a PDF of this resource (English)
Céard é Portráid? - Download a PDF of this resource (Irish)
Some definitions:
What is a portrait? 
A portrait is an artwork that tells a person's story. The artwork can be made of any material, from painting on canvas to a piece of performance art!
What is a sitter? 
The sitter is the person in the portrait. Sometimes the sitter commissions the artist to make a portrait of them. A commission is when an artist is invited to make a portrait of someone in exchange for fee and inclusion of a collection. Other times, the artist invites someone to sit for them and makes their portrait as a part of their practice. 
What is the subject of a portrait? 
The subject of the portrait is the person in the portrait. Sometimes they are called the subject instead of a sitter. This is most often used when they are not sitting for the portrait but they are doing something else, like playing a sport.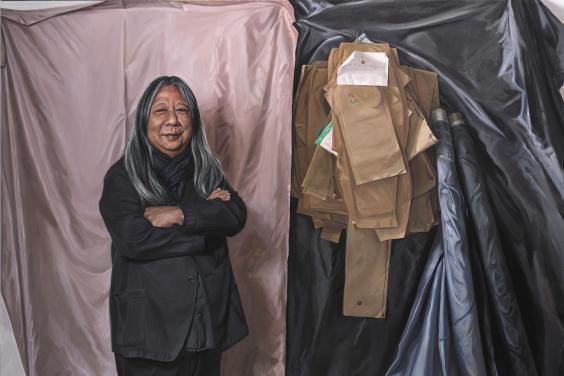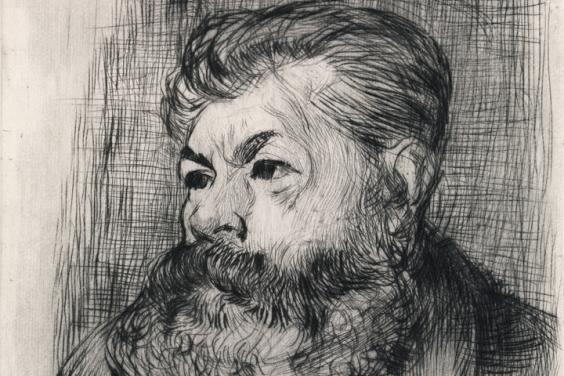 What can a portrait tell us? 
Portraiture can tell us about how we see people. Portraits often show us what a person looks like, but they can also capture an idea of a person or what they stand for. Portraits can also tell us how a person wants to be seen, and capture a particular mood that the sitter is experiencing. This can be described through choice of colour and a general atmosphere in an image.
What is a self-portrait? 
A self-portrait is a portrait that an artist makes of themselves. Just like a portrait of another person, a self-portrait can be in any medium, and include as much or as little information as the artist wishes. Sometimes artists make self-portraits to express their personality and inner world. Posture, body language and facial expression provide clues about the artist's mood and personality. 
What can we learn from portraiture? 
In art history, portraits of women often emphasised beauty and modesty. Portraits of men were sometimes used to represent power and status. In more recent history, portraiture comes in infinite forms, and it is no longer a marker of status, but a way of exploring another person's life.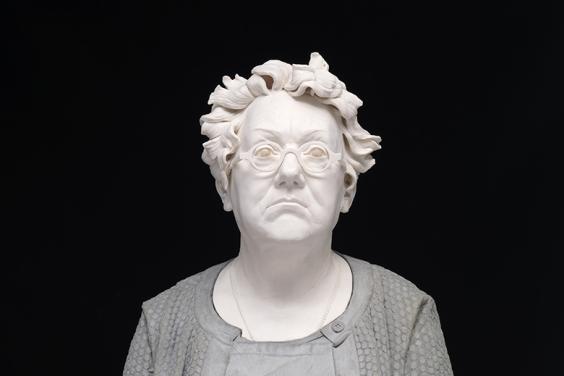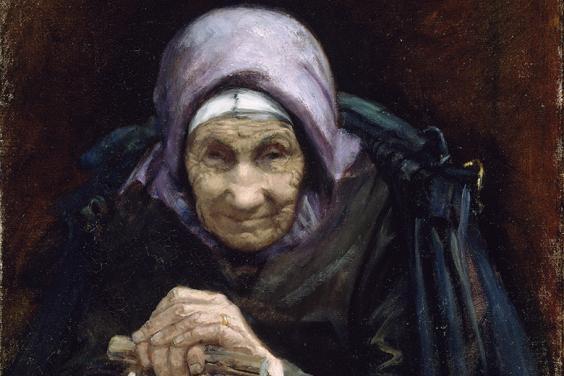 What can a portrait do? 
A portrait can do many things. It can give a sense of importance to a person and their life; it can make a person more widely known; it can also give immortality to a person's character: portraits live on forever!
How are portraits made?
First of all, portraits are made by looking and understanding the sitter. Once the artist has an idea for how they want to describe the sitter, they can decide what is the best way to tell the person's story. When an artist makes a portrait of someone, they are presenting a particular impression of a person. What that impression is can depend on the artist's relationship is to that person.
A person's story can also be told through the artist's choice of material and choice of content, including location, body language, facial expression, objects that surround the sitter and the colours in the image.
Explore some portraits in the National Portrait Collection