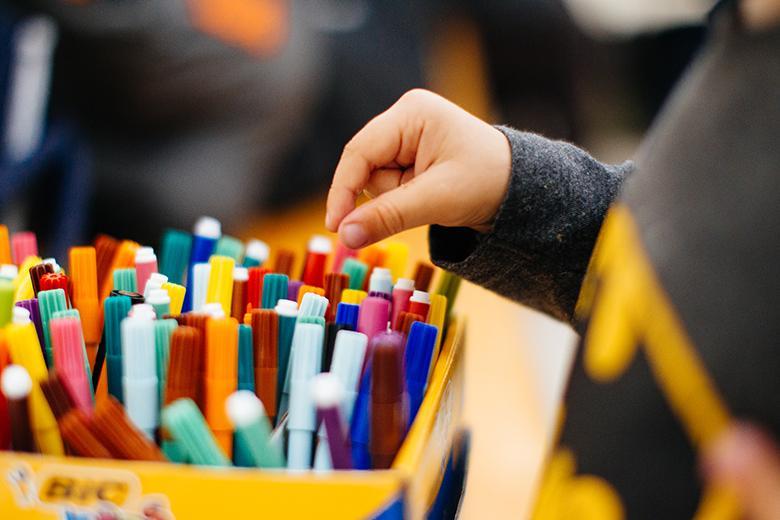 Photographer: Jack Caffrey, The Pimlico Project, 2017
Credit
Colouring pencils, crayons, markers or paints at the ready!
Colouring in is no longer the preserve of children. People of all ages can enjoy this relaxing and fun activity.
Whether you do it as a form of meditation, or to explore colour and pattern, you can now download and colour in some works from the national collection.