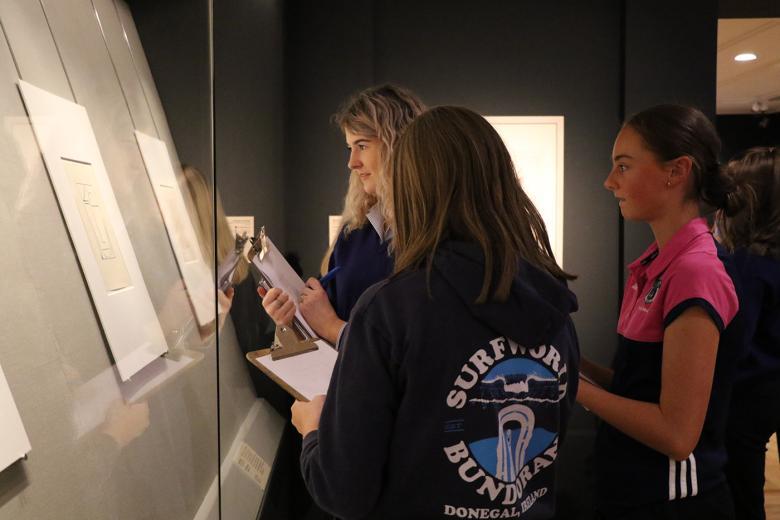 Photo © National Gallery of Ireland.
Credit
Downloadable resources
Click on the links below to download PDF resources suitable for secondary school students.
Mondrian Schools Resource
This resource is a beautifully rich celebration of Mondrian's life and work and is designed for visual learners. Created by artist and retired art teacher Bernie McGonagle, it explores the social environment of Mondrian and traces his creative development and influences. Embedded in the resource is the link memory technique. Each panel is connected to the next using a variety of methods: visual similarity, colour, shape and idea association for easier recall. It is aimed primarily at Leaving Cert art students who are visual learners, however it can be used and enjoyed by other ages and levels.
Murillo: The Prodigal Son Restored virtual exhibition
A Leaving Certificate resource pack exploring the virtual tour of Murillo: The Prodigal Son Restored, and considering the advantages and disadvantages of virtual exhibitions.
Download English-language resource
Understanding an Exhibition
For students preparing for the gallery question of the Leaving Certificate Art History and Appreciation Exam.
Download English-language resource
Medium, Materiality and Magic: Photography at the Gallery
Learn about the history of photography through Look and Respond questions, a glossary of key terms, research project ideas and creative activities.
Download English-language resource
What is a Portrait?
Learn about portraiture by examining 11 portraits in the Gallery's collection. Look and Respond questions and creative activities encourage discussion and engagement.
Download English-language resource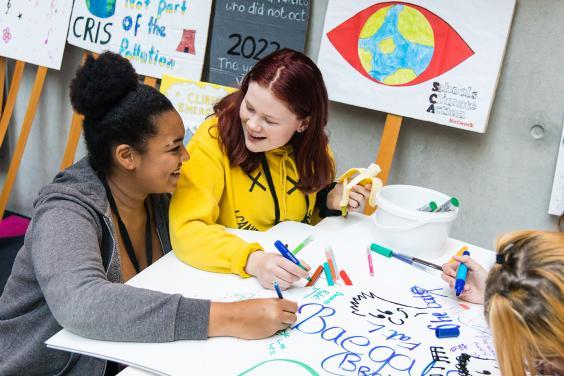 Resources cheat sheet
Resources for secondary schools
Download this guide for teachers outlining all of our resources, plus some additional notes and activity ideas.