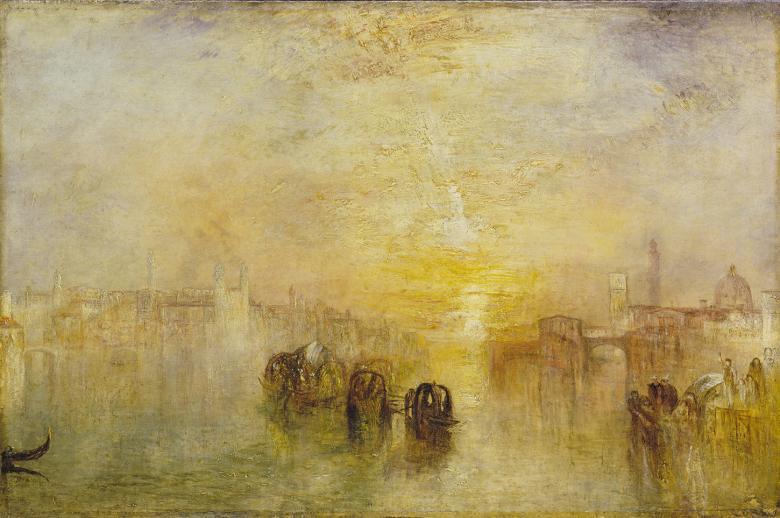 J.M.W. Turner (1775-1851), Going to the Ball (San Martino). Photo © Tate.
Credit
8 October 2022 – 6 February 2023 
Beit Wing (Rooms 6–10) | Admission charge
Almost 90 artworks by the English artist J.M.W. Turner are on display in Ireland for the first time in this exhibition of works from Tate's impressive collection. Devised by world-renowned Turner scholar David Blayney Brown, Turner: The Sun is God explores the artist's fascination with the vast, humbling forces of nature as well as with the sun, moon and clouds. An unmissable opportunity to view the work of one of the greatest painters of the Romantic period, the exhibition features oil paintings as well as an array of watercolours. From light and atmosphere to the luminous sublime, this selection of works showcases Turner's artistic innovations alongside his mastery of light, colour and atmosphere.
Curator: Niamh MacNally 
Read five interesting things about Turner here before visiting the exhibition!
Book an exhibition ticket
You need to book a ticket for Turner: The Sun is God.
The following discounts and special offers are available:
Turner: The Sun is God is organised in cooperation with Tate.
The exhibition is proudly supported by Grant Thornton, Turner Exhibitions Partner.
The Gallery would like to thank the Department of Tourism, Culture, Arts, Gaeltacht, Sport and Media for their ongoing support.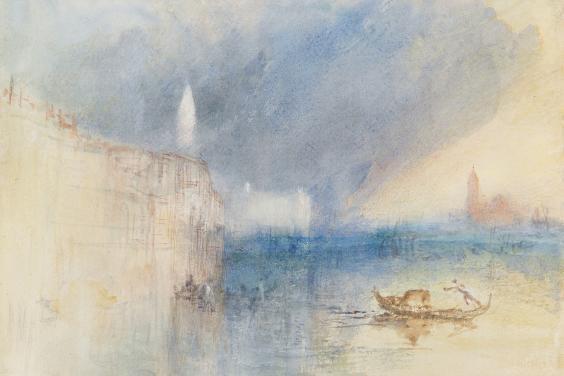 Turner: The Henry Vaughan Bequest
Also on display this January is our annual exhibition of Turner's watercolours, which you'll find in our Print Gallery until 31 January.