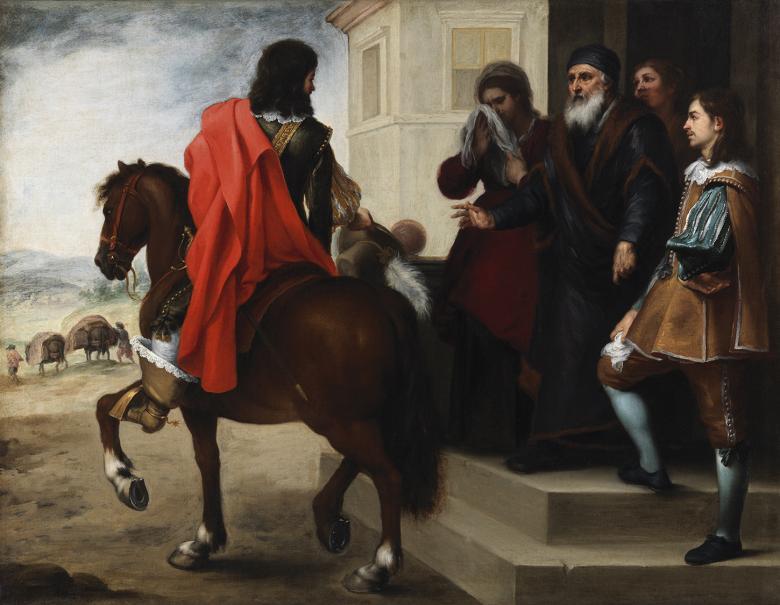 Bartolomé Esteban Murillo (1617-1682), The Departure of the Prodigal Son, 1660s. Photo © National Gallery of Ireland
Credit
29 February – 30 August 2020
Hugh Lane Room (Room 31) | Free entry
For the first time in decades, see this series of works by one of the most celebrated painters of the Spanish Golden Age, Bartolomé Esteban Murillo (1617–1682). Six remarkable paintings depicting the parable of the Prodigal Son have been conserved and researched at the National Gallery of Ireland. Fascinating details uncovered during the conservation project and a number of related prints will be displayed alongside the series, revealing the secrets of the artistic process of this master storyteller.
Generously supported by the Blavatnik Family Foundation
Curators| Muirne Lydon and Dr Aoife Brady
If you or your company wish to support our exhibition programme, our Development team will be delighted to speak with you about sponsorship or making a donation. Please call 01 663 3511 to speak to a member of the team.