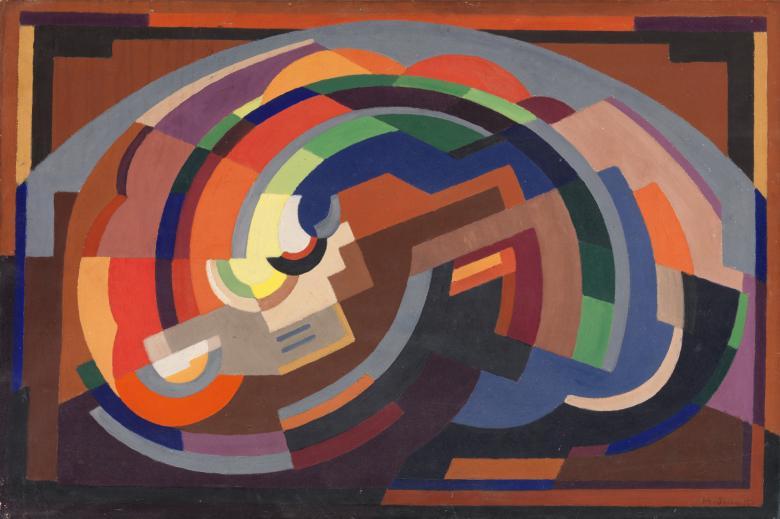 Mainie Jellett (1897-1944), 'A composition', 1930s. © National Gallery of Ireland

Credit
SEARCH THE LIBRARY AND ARCHIVE COLLECTIONS
Our doors are closed for now, but we are to help with any queries you may have, please just get in touch!  We have numerous online resources to help you with your research. 
The ESB Centre for the Study of Irish Art houses the Gallery's Irish art library and archive, one of the most important and valuable research collections of its kind. Developed over the course of the Gallery's 150 year history, the collection reflects the institution's significant and ongoing role in preserving Ireland's visual cultural heritage through the acquisition and accumulation of associated documentation.
Comprising a variety of primary and secondary material relating to over 2,500 individual artists and more then 1,000 arts organisations, the collection documents and represents aspects of the life and work of many of the people and organisations that have contributed to the development of Irish art and its history. This includes celebrated artists such as Paul Henry, William Orpen, Walter Osborne, Sarah Purser, Mary Swanzy, and Jack B. Yeats as well as the many arts organisations, galleries, historians and critics associated with the production, exhibition and interpretation of art in Ireland.
Since it was established in 2002, a wide range of researchers and historians have used these collections to enrich our understanding of the history of art in Ireland. Inspired by their work, the ESB CSIA continues to explore new opportunities and projects to enhance its collections and resources and to promote interest in Irish art and its history.
T: + 353 1 6325517   E: [email protected]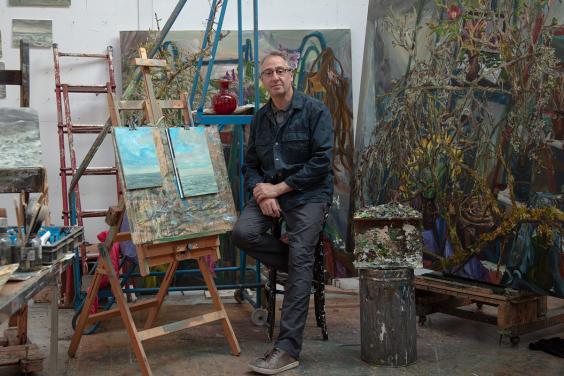 Artists' Voices: Life in a Pandemic
A new series of oral histories, led by Donal Maguire, curator of the Gallery's ESB CSIA, documenting some of the experiences and thoughts of artists living and working through the COVID-19 emergency.