© National Gallery of Ireland.
Credit
'An art book is a museum without walls'. Andre Malraux
The Gallery's art library is Ireland's leading research centre for the study of art and art history. It holds the country's most extensive bibliographic collections relating to the national and international development of the visual arts.
The collection consists of printed art history resources, including over 100,000 volumes relating to art, dating from the 15th century to the present day. Monographs, catalogue raisonnés, exhibition catalogues and collection catalogues from museums and galleries throughout the world are available to researchers. 
The library also holds the most comprehensive collection of art auction and sales catalogues in Ireland, from 1758 onwards. Over 200 journal titles are represented in the collection and recently received journals are available for consultation in the library reading room. Subjects include art, architecture, contemporary practice and critical writing, visual arts practice, curatorial practices, conservation, among many other themes.
For further information contact: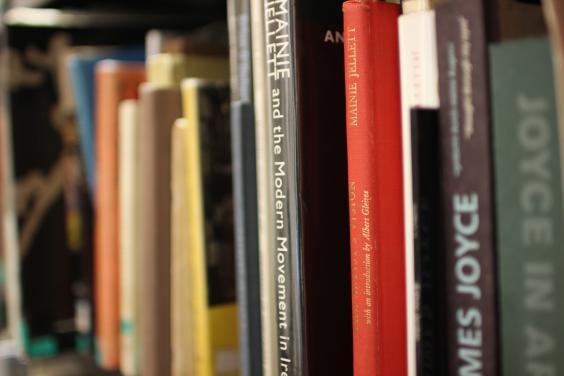 Reference collection
The library has an extensive reference collection consisting of leading international directories and dictionaries of art, as well as access to a large number of useful online resources.
Artists' monographs
The collecting of monographs on artists has been a long-standing commitment kept by the Gallery since its foundation in the 19th century. The collection holds many publications on key artists, and library staff continue to catalogue and add to the collection on a daily basis.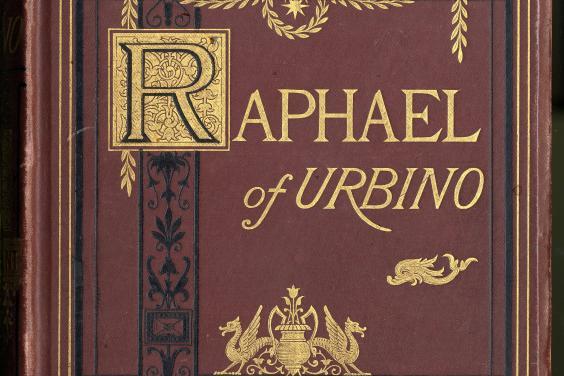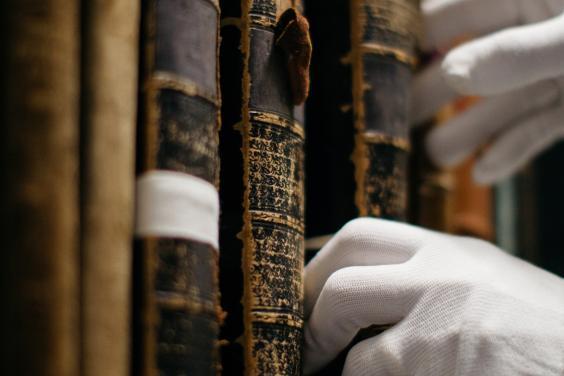 Rare and antiquarian books
Many of the publications in the library's special collection, which includes rare and antiquarian books, art treatises, illustrated books, pamphlets, early exhibition and sales catalogues, are unique to this collection. 
Journals
The library holds over 200 journal titles including important internationally respected titles such as: The Burlington, Apollo, Art Newspaper, Art Bulletin and Art Journal, British Arts Journal, Master Drawings, Museums Journal, Oud Holland, Oxford Arts Review, Journal of the History of Collections, Paragone, Simiolus, Restaurator and many others.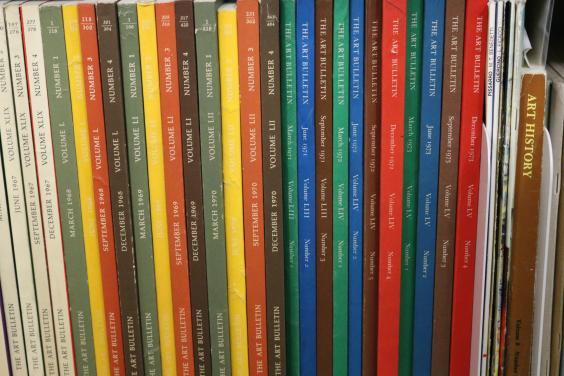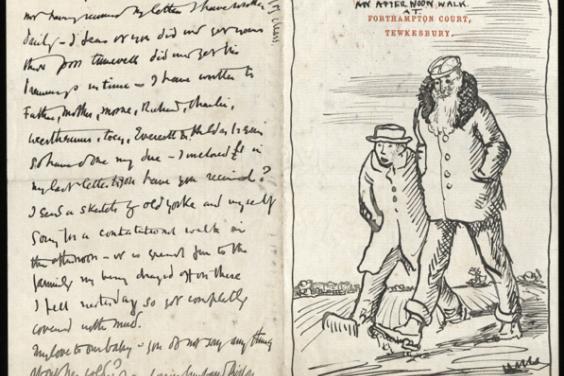 Source: Irish Art Digital Archive & Library
Explore Irish art through our new digital archive collections.