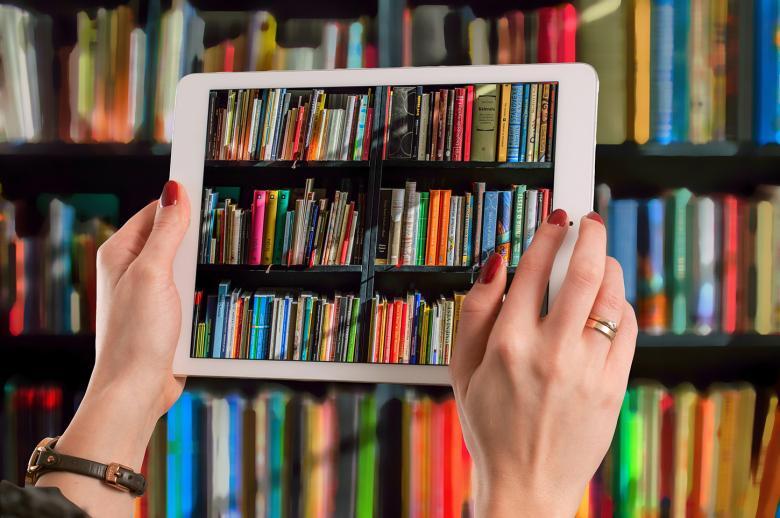 Online research resources at the National Gallery of Ireland
Credit
Source
Irish Art Digital Archive & Library
Source provides online access to the National Gallery of Ireland's collections of archives and ephemera associated with the history of art in Ireland. Through Source we provide an online space for people to discover, connect and engage with our growing collection of art archives. There are currently over 16,000 records on Source and 6,000 associated digital images. These are available for re-use and can be downloaded for research and educational purposes.
Explore digital collections on Source
Subscriptions
The Library & Archives have access to a range of online resources including:
Art and Architecture Source
Art Index Retrospective
JSTOR Ireland
Dictionary of Irish Biography
Oxford Art Online (Grove Art Online and Benezit Dictionary of Artists)
Oxford Dictionary of National Biography
British Newspaper Archives (includes Irish publications also)
Ancestry.com
And more!
E-journals
Our subscriptions cover over 900 e-journals including:
Irish Arts Review
ArtForum
Frieze: Contemporary art and culture
Gazette des Beaux-Arts
Journal of Visual Art Practice
Apollo: The International Magazine for Collectors
Art Bulletin
Art and Architecture of Ireland
International Journal of Art & Design Education
Art & Auction
As access is restricted to the above databases and e-journals in some cases, please contact the Library & Archives for further information on using these resources. T: + 353 1 6633546   E: [email protected]
Catalogue
Search the library and archive catalogue.
Permanent art collection