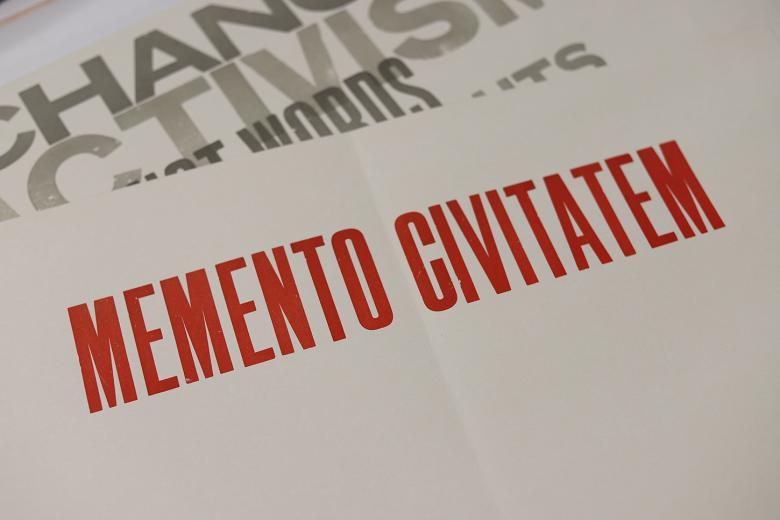 Photo © Alice Maher and Jamie Murphy.
Credit
15 October 2022 – 17 September 2023
Room 11 | Admission free – no booking required
Memento Civitatem is a new collaborative work by visual artist Alice Maher and book artist Jamie Murphy. It is the first artists' book to be commissioned by the National Gallery of Ireland, and has been specially designed for its display at the Gallery. Maher and Murphy were invited to create an artists' book in response to the Gallery's archives of artists who lived through the social and political developments commemorated by Ireland's Decade of Centenaries.
Originating from Maher's research into the art, lives and ideals of six Irish artists – Grace Gifford, Sarah Cecilia Harrison, Aloysius O'Kelly, William Orpen, Sarah Purser and Jack B. Yeats – Memento Civitatem explores our contemporary relationship to culture, citizenship, imagination and activism. Inspired by the Tarot card, a medium open to diverse and contradictory readings, the book presents twenty-one iconic image cards alongside words and phrases that are open to interpretation. Through the hand-set typography and an intuitive approach to image-making, Memento Civitatem is an ode to some of the artistic practices and the letterpress production processes of the period.
'Responding to the thoughts and actions of six early twentieth century artists, Memento Civitatem is the result of an extended period of research and reflection on the meaning of citizenship as a legacy of those times, in all its complex and sometimes conflicted readings for the citizens of contemporary Ireland.' — Alice Maher & Jamie Murphy
Commissioned on the occasion of the exhibition Roller Skates & Ruins, Memento Civitatem is supported by ESB, sponsor of the ESB Centre for the Study of Irish Art.
Curators: Marie Lynch, Andrea Lydon and Donal Maguire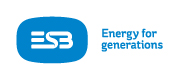 Alice Maher and Jamie Murphy
Memento Civitatem
Play
About the artists
Alice Maher
Alice Maher makes visual art that touches on a wide range of subjects often reprising, challenging and expanding mythic, historic, and vernacular narratives. Her work spans drawing, painting, sculpture, photography, installation and moving image. She represented Ireland at the Sao Paolo Biennial in 1994. In 2012 the Irish Museum of Modern Art presented 'Becoming', a retrospective of the artists 30 year practice. She has made many collaborative works in theatre, dance and film. Her works can be seen in the collections of The Neuberger Museum, The Hammond Museum, The Irish Museum of Modern Art, The Fogg Museum, Museum of Fine Arts Boston, the British Museum and the Georges Pompidou Centre Paris. Alice Maher is represented by Kevin Kavanagh Gallery, Dublin.
Jamie Murphy
Jamie Murphy operates under the imprint of The Salvage Press, making books with particular attention to concept, materials and fine printing. At the National College of Art & Design his focus with students is on book-making and typographic experimentation. Collaborating with artists from diverse disciplines he produces book projects which are predominantly of Irish interest. Jamie has exhibited and spoken broadly about his work and has been the recipient of several major international awards. His books reside in private, public and institutional collections across the globe including Columbia, Harvard, Princeton, Stanford, the Library of Congress, the Getty Research Institute, the British Library, Yale, and closer to home at the National Library of Ireland, National Irish Visual Arts Library, National Gallery of Ireland, Trinity College, UCD, and UCC.