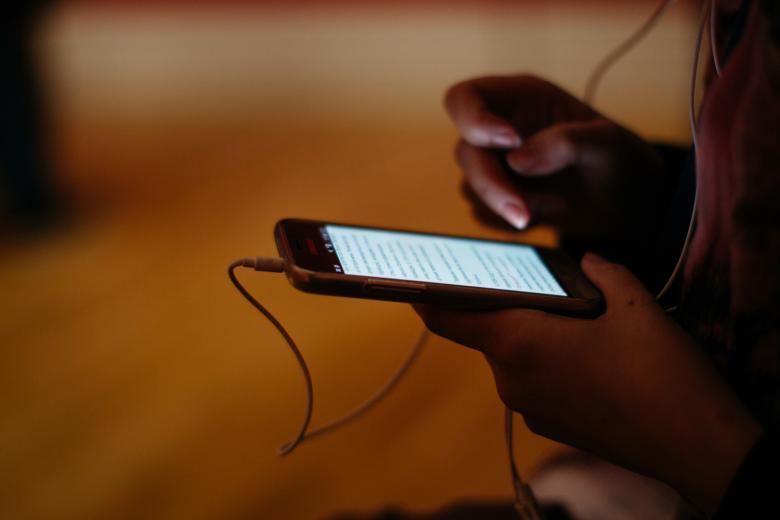 © National Gallery of Ireland.
Credit
Discover a rich library of resources for students and teachers, exploring everything from the history of photography to how to approach the Leaving Cert gallery question. 
Faigh amach faoin méid acmhainní iontacha atá againn do mhic léinn agus do mhúinteoirí, ag iniúchadh gach rud ó stair na grianghrafadóireachta go cén chaoi le tabhairt faoi cheist an ghailearaí i scrúdú na hArdteistiméireachta.
If you're not sure where to start, or what might work best for you, take a look at our resources cheat sheet which lists everything we have and where to find them. Download the resource cheat sheet here [PDF]
Mura bhfuil tú cinnte cén áit le tosú, nó céard a oibríonn is fearr duitse , féach ar ár mbileog le nótaí éascaíochta a liostaíonn gach acmhainn a bhfuil againn agus cá bhfaighidh tú iad. Is féidir leat an bhileog le nótaí acmhainní a íoslódáil anseo [PDF]