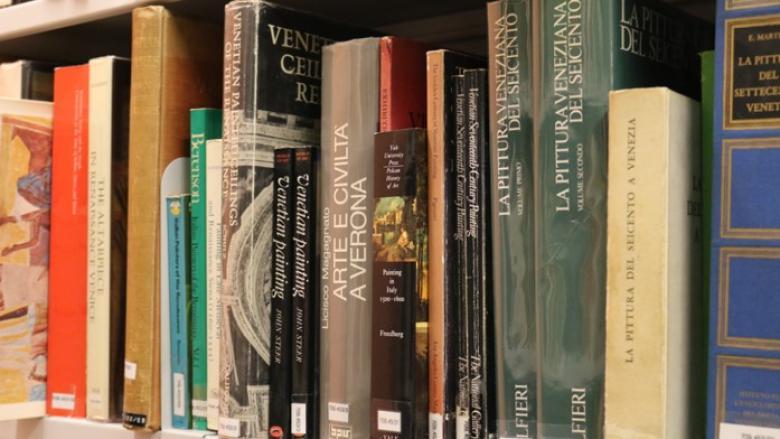 © National Gallery of Ireland
Credit
Resources for current exhibitions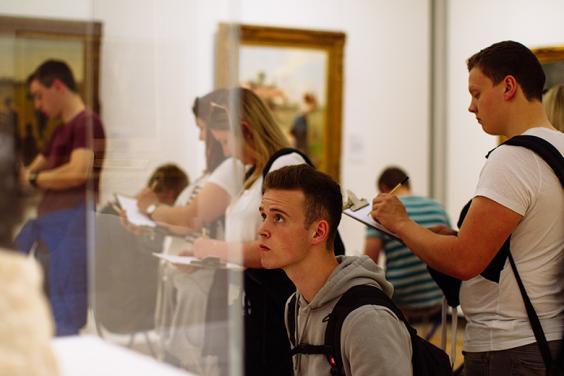 Understanding an Exhibition
A resource pack for students preparing for the gallery question of the Leaving Certificate Art History and Appreciation Exam.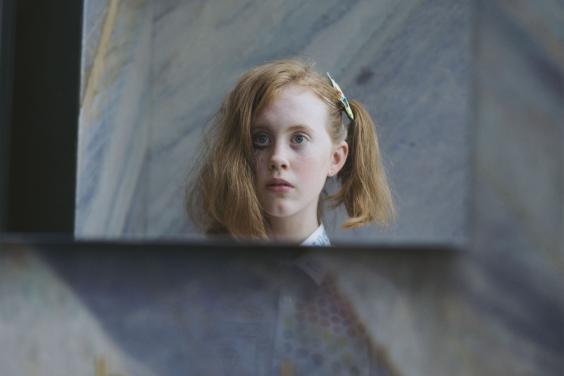 What is a portrait?
This schools resource has been designed as both an introduction to portraiture and an in-depth exploration of key works in the National Portrait Collection. We also hope it will inspire students to enter the Zurich Young Portrait Prize in 2020.
Suitable for primary and post-primary.
Download resource here [PDF, 2MB]
Watch our short animation
Exploring the Renaissance
Play
Resources for past exhibitions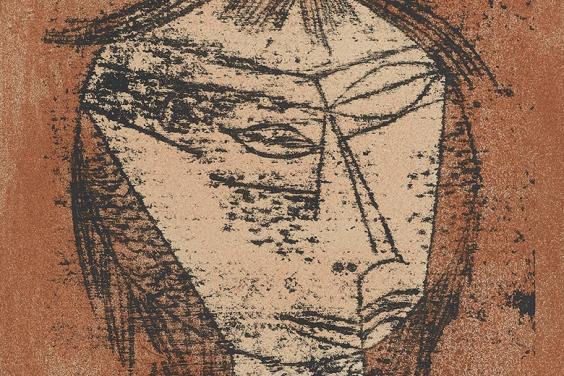 Bauhaus 100: The Print Portfolios
20 July – 1 December 2019
Teachers' notes to prepare students for the interactive tour of our Bauhaus 100 exhibition, using Bauhaus-inspired drawing exercises to experiment with colour and form.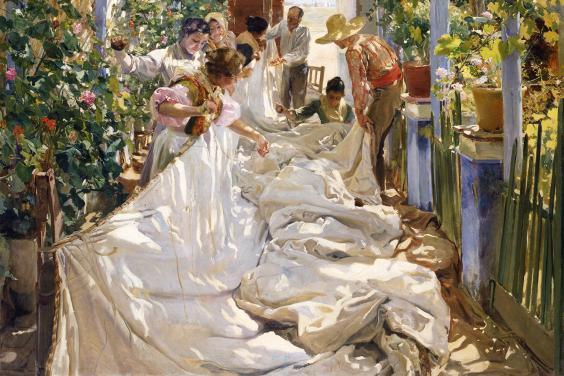 Sorolla: Spanish Master of Light
10 August - 3 November 2019
Notes to prepare primary-school students for the sensory tour of our Sorolla exhibition, which brings the work of Sorolla to life by introducing touch, sound and scent to create a multi-sensory, immersive experience.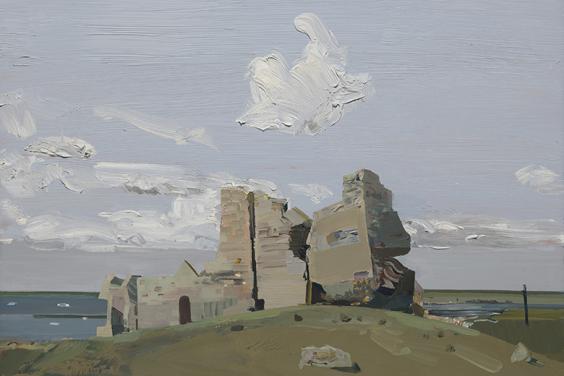 Shaping Ireland: Landscapes in Irish Art
13 April - 7 July 2019
A resource for primary schools designed to be used in the classroom. Imaginative activities incorporating geography, history, science, art and english.
Download resource here [PDF, 2.5MB]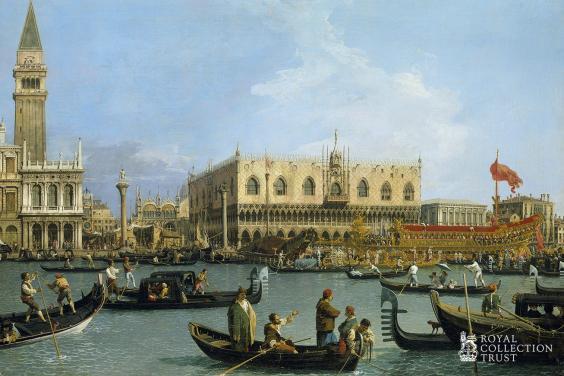 Canaletto and the Art of Venice
5 December 2018 - 24 March 2019
Leaving Certificate resource pack for students.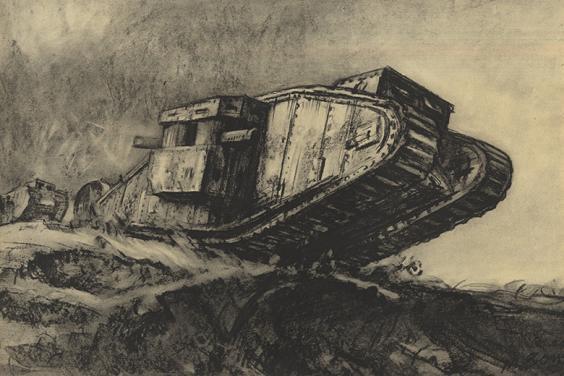 Perspectives: World War I stories from the National Gallery of Ireland
10 November 2018 – 1 February 2019
A workshop to introduce students to the story of art during World War I, and the wartime sketchbooks of Italian artist Bice Visconti.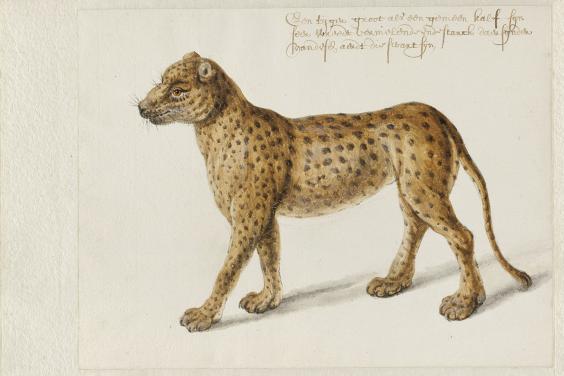 Curious Creatures: Frans Post and Brazil
8 September - 9 December 2018
The following teachers' notes are available to download: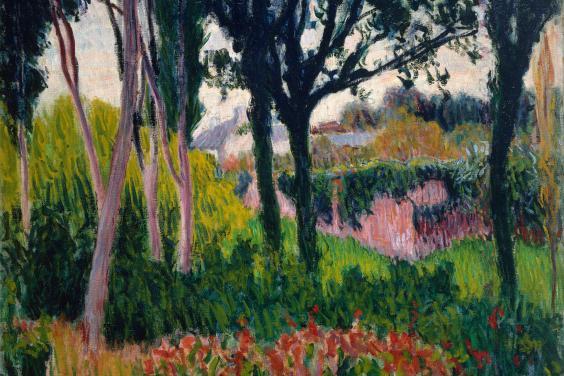 Roderic O'Conor and the Moderns: Between Paris and Pont-Aven
18 July - 29 October 2018
Contextual information and suggested activities for students: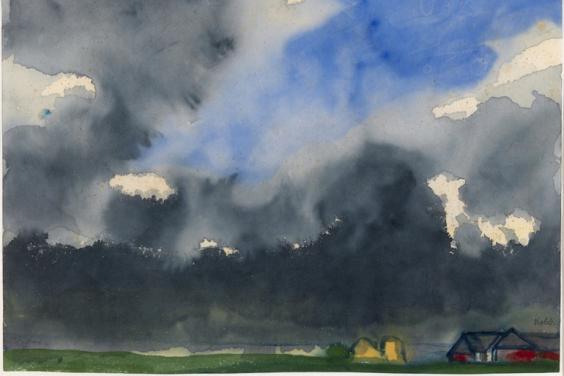 Emil Nolde: Colour is Life 
14 February - 10 June 2018
Leaving Certificate resource pack: