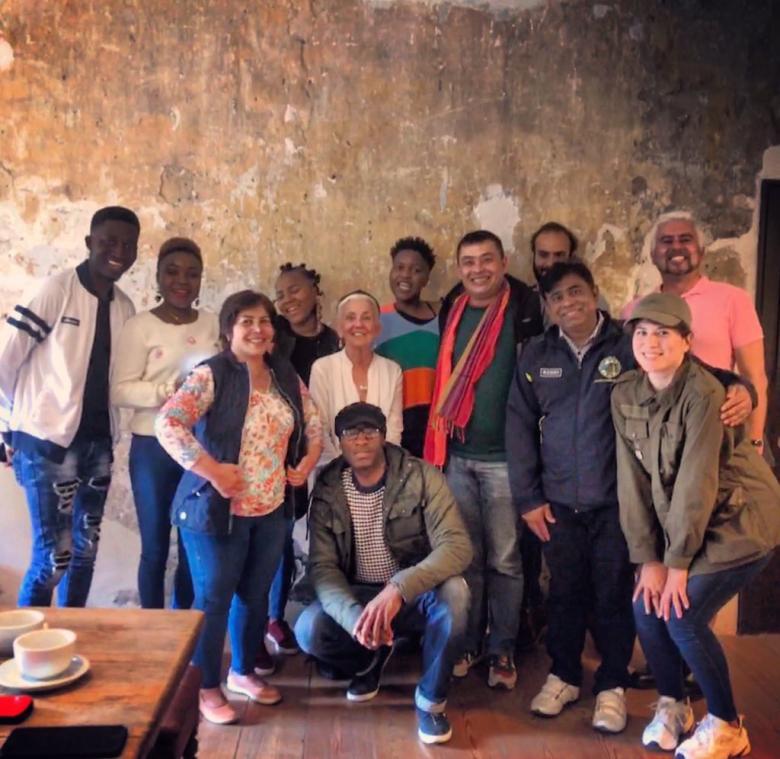 Beginning in June 2019, artist Dragana Jurisic began working in the Gallery with a group of people seeking asylum in Ireland. Rooted in a concept of Evgeny Shtorn's, the group considered some of the objects that they had brought to Ireland from their homes, and the value and meaning that these have subsequently come to hold.
Something From There aims to give an insight into the personal narratives of each of the participants as they reflect upon their possessions and meditate on the idea of home.
The display will include an object of significance for each participant, as well as a personal piece of writing exploring its meaning and story. The group were involved in the production of a stunning short film, which will be on view in the space for the duration of the exhibition.