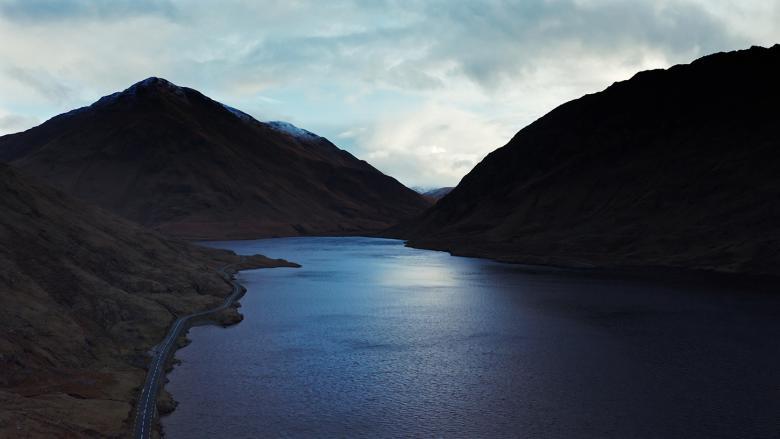 This podcast focuses on Something From There, a project and exhibition created with people living, or formerly living, in Direct Provision. 
Exploring the idea of home and the meaning of objects, Something From There marks the end of an ambitious, long-term community project coordinated by the Gallery. Here, in conversation, the project facilitator, artist Dragana Jurisic, speaks with two of the project's participants, Lelo Mary Thebe and Leo Snygans, about their experiences of the project and where they are now.
This podcast was produced on the occasion of the display, which you can visit in the Gallery's Millennium Wing Studio until 20 June 2021. If you can't visit in person, you can still explore the exhibition online here. 
A full transcript of this podcast is available here
Listen to the embedded podcast below, or listen on Soundcloud, Spotify, Stitcher or Apple Podcast.