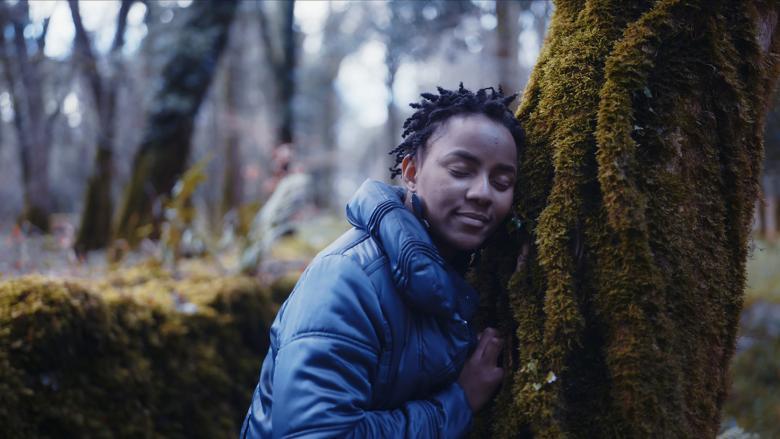 1 December 2020 - 20 June 2021
Millennium Wing Studio | Admission free
This exhibition, created with people living or formerly living in Direct Provision, explores the idea of home. Something From There marks the end of an ambitious, long-term project coordinated by artist Dragana Jurišić and the Gallery, rooted in a concept by Evgeny Shtorn.
Something From There began in June 2019 when the National Gallery of Ireland brought together a group of individuals living in Direct Provision. Over seven months, these participants travelled to the Gallery from Galway, Longford, Kerry, Mayo and Dublin. The group discussed objects they had brought to Ireland from their homes, and the value and meaning that they have now come to hold. Stories were shared about countries of origin and experiences of arriving in Ireland.
In exploring objects and their value, the group worked with the Gallery's Conservation team and Archives team to learn how the national collection is cared for and preserved. Poet Paula Meehan explored the meaning of language and the process of creative writing with the group at former tenement building 14 Henrietta Street.
This exhibition is the culmination of these creative sessions. Visitors can gain insights into the personal stories of the participants in a contemplative space within the Gallery.
Each participant will display an object that they have brought from home to Ireland, alongside a personal piece of writing about its meaning - you can see each object and read the personal statements below. Visitors to the exhibition can also watch the group's short film, 'HOME | IRELAND', which gives further insights into the personal stories of the participants. You'll find a short clip from the film below.
Something From There Group: Abdulai Mansaray; Owodunni Ola Mustapha; Abid Nadeem; Mbiya Theo Ngandu; Precious Omorogbe; Evgeny Shtorn; Leo Snygans and Lelo Mary Thebe.
Special thanks: Dragana Jurišić, Cian Brennan, DesignWorks, 14 Henrietta Street, Paula Meehan, Oana Marian, Roy Hewson, Tadhg Condon, Claire Doohan, Niamh McGuinne, Maeve Stone and Change of Address.
Something From There is part of the DEAI (Diversity, Equity, Access & Inclusion) Programme at the National Gallery of Ireland. Led by the Education Team, the programme aims to engage and collaborate with all audiences, and to co-create projects with community partners.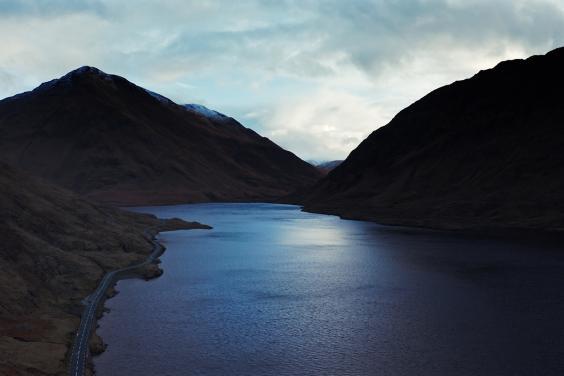 Something From There: objects and stories