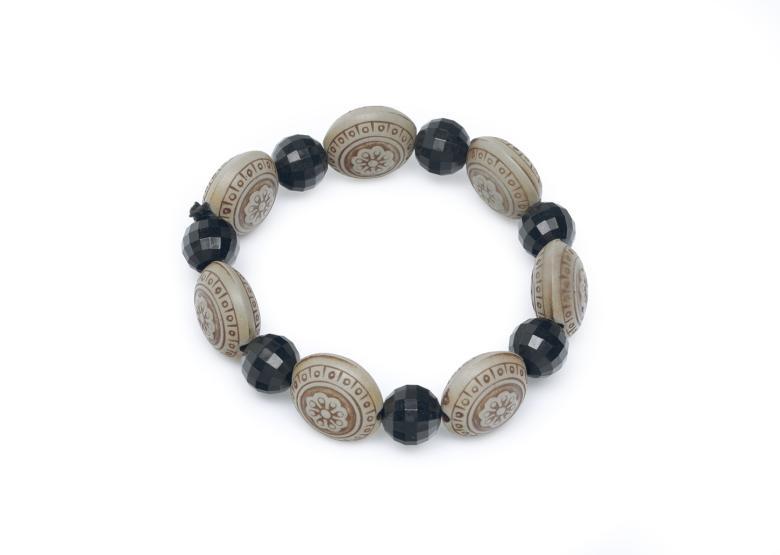 Precious Omorogbe
"Noooooooooo not the strange liquid!
Born in the exquisite lands of Ghana, alongside thousands of my sibling, I must have stood out, to be chosen to be taken in the big moving box to the huge house where planes live. Such a weird place, with humans hugging and crying and acting funny – why would anyone cry getting on the big flying bird, I wondered, as I lay there on the hands of the ebony lady. I was hoping she would be flying on the bird with me. I couldn't wait to be flying on the bird! Yes, I flew all right, but with a strange lady; how could the ebony lady give me away like that?! Did I mean nothing to her? Didn't she care about who I wanted to be with? Was she going to give me away to my family members? Where was I going? Questions with no answers.
Wow, this bird is very big – how can so many people fly with this bird? Strange humans and their strange ways. My new owner is rather strange. She sits there gazing at me like she has never seen such beauty. She beams with pride, like she has just won a contest, and then she tosses her medal in the safe darkness of a stylish sack. 
Finally, freedom! I've been in that darkness for I don't know how long. Out, finally, and I'm being transferred again, this time to a very excited person! She must have missed me – even though, she's just meeting me? – she's raining down kisses on me. I like her already.
Days have turned into weeks, weeks into months, months into years, and we are all still holding on; been through shrubs and tall trees, we are hanging still, hopeful sometimes, helpless and confused most times. We fled our home. We have had midnight conversations, searched for answers, asked questions, but still, we are here. She still bathes me with kisses, and on other days she takes me with her to a fountain inside a box. There she bathes me with the strange colourless liquid, with herself. I don't like this liquid, but I do like the way she looks at me affectionately, like I'm a priceless stone. She loves me! She loves the one who gifted me to her! I love her as well, but no more strange liquid, please!!!"