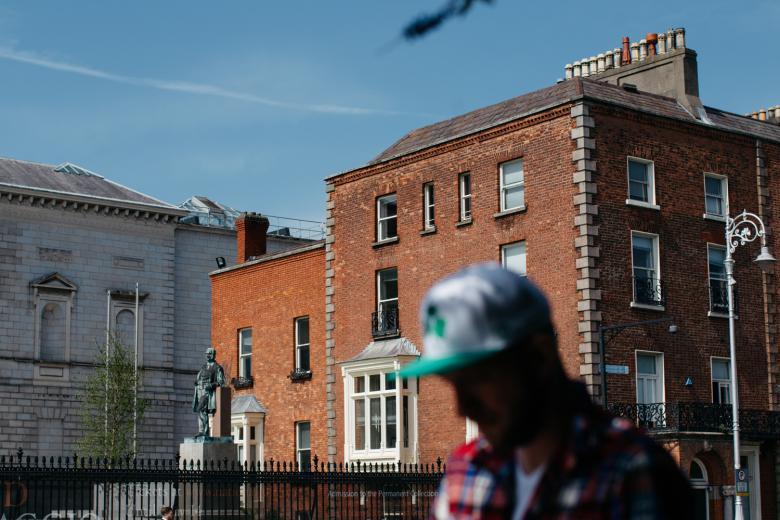 © National Gallery of Ireland. Photographer: Jack Caffrey, The Pimlico Project, 2017.
Credit
Tuesday 3 - Saturday 7 October 2023
Freshers' Week at the National Gallery of Ireland offers free tailored tours and introductory sessions for first year students to explore your new academic resources, make friends, and familiarise yourselves with the Gallery before term begins!
SPECIAL OFFER FOR STUDENTS: From Monday 2 October to Sunday 8 October, the Gallery Shop is offering a 10% discount to all third level students.
Calendar of events: