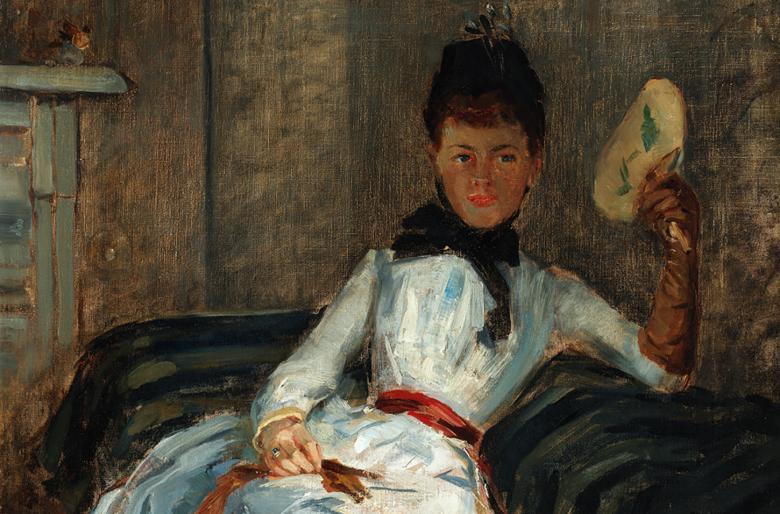 Sarah Purser, A Visitor, 1865 - detail. Private Collection.

Credit
21 October 2023 - 25 February 2024 
Hugh Lane Room | Admission free
Sarah Purser overcame the many restrictions placed on women of her time to play a pivotal role in the development of modern Irish art. Her achievements as an advocate and activist for the arts in Ireland are significant, and she maintained a lucrative portrait practice throughout her long life. However, it is in her scenes of everyday life, and her portraits of friends and family members, that her artistic abilities and her awareness of developments in modern painting can be appreciated more fully.
This exhibition will present a selection of Purser's finest oils, highlighting her interest in a more intimate style of portraiture and in scenes of domestic life. These works not only represent a lesser-known aspect of her practice, but connect with her training in Paris and her enduring interest in modern European painting.  
Curator: Donal Maguire, Curator, ESB Centre for the Study of Irish Art
Supported by ESB, sponsor of the ESB Centre for the Study of Irish Art.