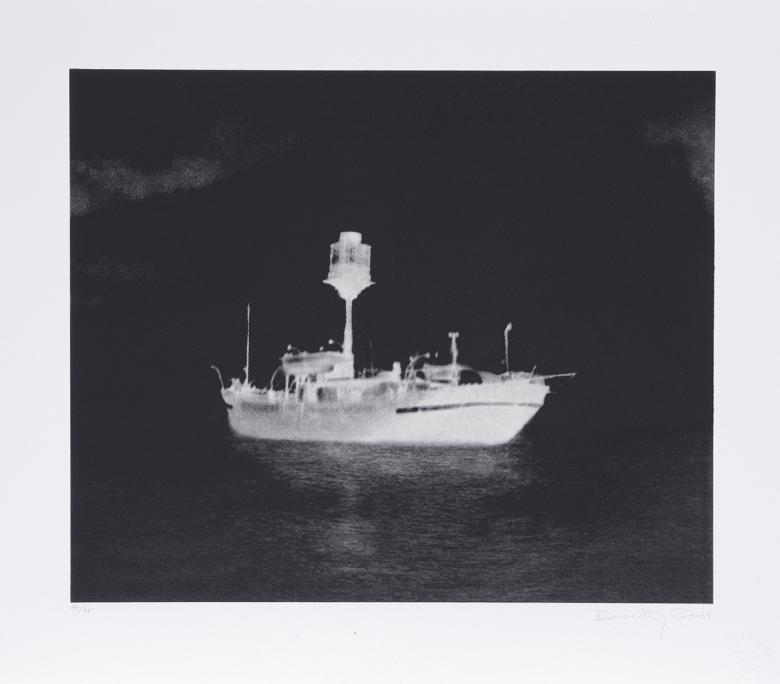 Dorothy Cross, Ghost Ship (ii), 2011. © Dorothy Cross. Courtesy Kerlin Gallery, Dublin. Photo © National Gallery of Ireland.

Credit
Free interactive webinars for primary and secondary students, exploring our summer exhibition New Perspectives. Acquisitions 2011-2020.
Join Sarah Edmondson, art teacher and Gallery tour guide, for an interactive webinar exploring artworks on display in New Perspectives. These webinars will be broadcast live to the classroom or home-school environment via ZOOM or YouTube. Participants can also access the webinar recording for one week after the session. Each webinar will be tailored to a different age group and linked to the curriculum. 
Dates and times:
Senior Cycle: Tuesday 11 May 2021, 1pm - 2pm
Junior Cycle: Tuesday 25 May, 1pm - 2pm
Primary: Tuesday 15 June, 1pm - 2pm
Duration: 60 minutes
Cost: Free, but booking required. Book online here
If you have any queries, please contact [email protected]