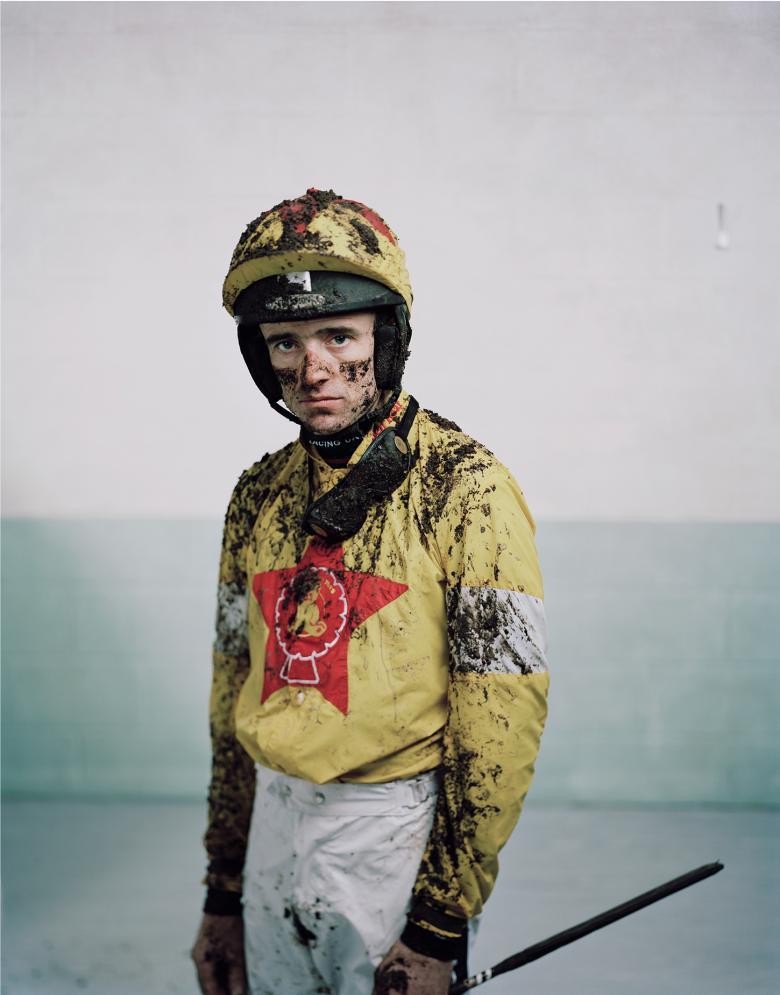 Spencer Murphy (b.1978), Ruby Walsh, © Spencer Murphy
Credit
Free virtual tour of landmark exhibition Irish Horse at the National Gallery of Ireland
Enjoy art from home with the National Gallery of Ireland in a new, free virtual tour of the exhibition Irish Horse. The horse has been a ubiquitous feature of life in Ireland for centuries; explore its place in Irish life and art from the eighteenth century to the present day. 
The virtual tour features over 70 works by artists including William Orpen, Spencer Murphy, Michael Angelo Hayes, Basil Blackshaw, Alfred James Munnings, Kim Haughton and Jack B. Yeats. The exhibition displays works featuring the working horse in scenes of everyday life, the much-admired racing horse and horses in an urban landscape. Telling the story of the horse in Ireland through art, the virtual tour explores the relationship between artists and their equine subjects, and the heroism of jockeys including Ruby Walsh and A.P. McCoy.
The National Gallery of Ireland will reopen to visitors in the coming weeks. Landmark exhibition Irish Horse was set to open in the Gallery's Beit Wing in April 2020. In its commitment to bring people and art together, the Gallery is bringing the exhibition online for people to enjoy for free.