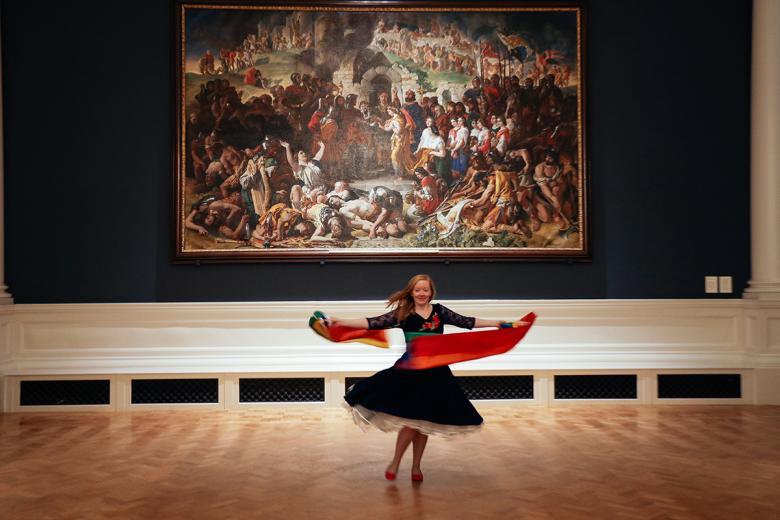 Photograph by Jack Caffrey, The Pimlico Project, 2019.
Credit
Participants enjoyed a free day of queer history, art and discussion with dynamic speakers including Panti Bliss, Joe Caslin, Stephen Moloney and Katherine O'Donnell. Thought-provoking breakout sessions explored themes including student activism, the 1916 Easter Rising and the Gallery's LGBTQ+ artworks. To close the day in style, the historic Shaw Room provided the backdrop for a performance by Glória, Dublin's Lesbian and Gay Choir.
The video below captures some of the magic of the day!
Festival of LGBT History
Outing the Past
Play