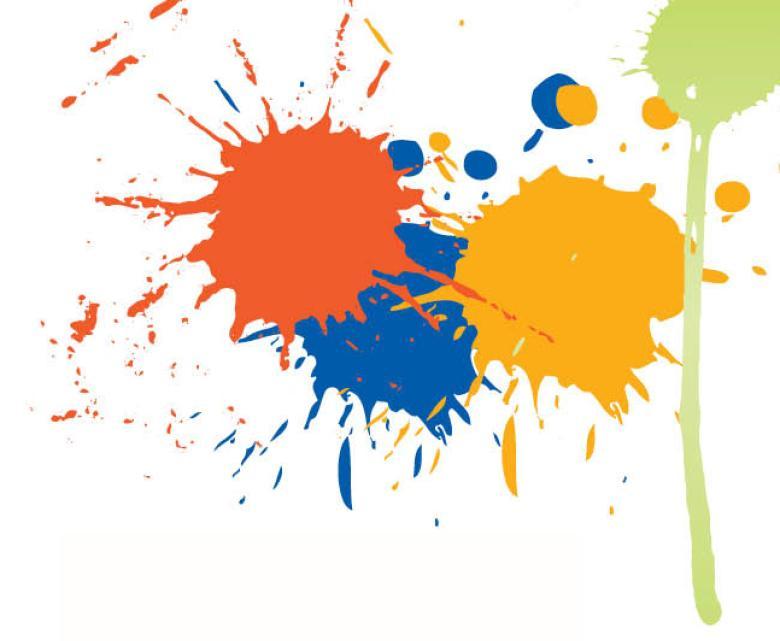 2 December 2023 - 10 March 2024
Room 23 | Admission free – no booking required
Our annual inclusive art competition aims to foster and support creativity, originality and self-expression in children and young people. The Zurich Young Portrait Prize accepts entries from young people, up to the age of 18, of all abilities, from across the island of Ireland.
Shortlist announced!
Ages 6 and under
Elijah Coada (Sligo, aged 4), Sharing Toys is Hard, collage, pencil & marker on paper
Elise O'Reilly (Dublin, aged 6), My Granny on a Thursday, markers & pencils on paper
Isabel Brogan (Clare, aged 6), Isabel and her technicoloured dream jumper, pencil, paint and paint pens on card
Nadia Navikone (Clare/Tipperary, aged 5), Colourful Nadia, paint on card
Pierre Gaultier Swords (Cavan, aged 6), My Brother Noah, water based crayons and acrylic paint on paper
Ages 7-11
Adam Wiercioch Chinatamunnee (Cavan, aged 7), My Father, collage, mixed media, gelli prints, marker, newspaper on paper
Conor Mooney (Dublin, aged 10), My Selfie, pencil and oil pastels on canvas
Jasmine Jaiyeola (Meath, aged 8), My Beautiful Mom, pencil & watercolour on paper
Mary-Jane Brogan (Clare, aged 10), Away with the Fairies, pencil, marker, pen & colouring pencil on paper
Rebecca O'Donoghue (Cork, aged 9), Sam Won't Eat His Cornflakes, pencil & poster paint on paper
Ages 12-15
Estella Morrissey (Dublin, aged 15), Travel With Optimism, pencil on paper
Gabby Kim (Dublin, aged 15), My Sleeping Mother, acrylic paint & pencil on paper
Maya Ryan (Sligo, aged 14), Reach for me, pencil, charcoal, pen, book pages, paper bags & collage, cardboard on paper
Ruaidhrí Condon (Dublin, aged 15), Self Portrait, oil on canvas
Zihan He (Dublin, aged 14), Parenthood, oil, pastel, acrylic, gouache, collage on paper
Ages 16-18
Robin Wolfe (Dublin, aged 17), The mirror on my bedroom wall, gouache & oil pastel on canvas
Ross McHale (Kildare, aged 18), Ravens' Reflection, oil on canvas & printed poem
Solomon Doyle (Louth, aged 17), Portrait of an Artist: A Reflection of His Ensuing Self, oil, acrylic & gold pen on canvas
Gianna Fitzgibbon (Kerry, aged 16), Portrait of my Baby Brother, oil on canvas
Madia Rahman Kushi (Donegal, aged 18), Reflections of Myself, acrylic on canvas
Prizes
The overall winner and four category winners will each receive a personalised art-material box, specific to their choice of material in their portraits, and a cash prize. All twenty shortlisted entrants will also come away with a professionally framed/prepared artwork.
Judges

This year's judges are Jessica O'Donnell, Head of Education and Community Outreach, Hugh Lane Gallery, Ola Majekodunmi, writer, broadcaster and producer, and Tom McLean, visual artist and curator.
An exhibition sponsored by Zurich Insurance plc, organised by the National Gallery of Ireland.