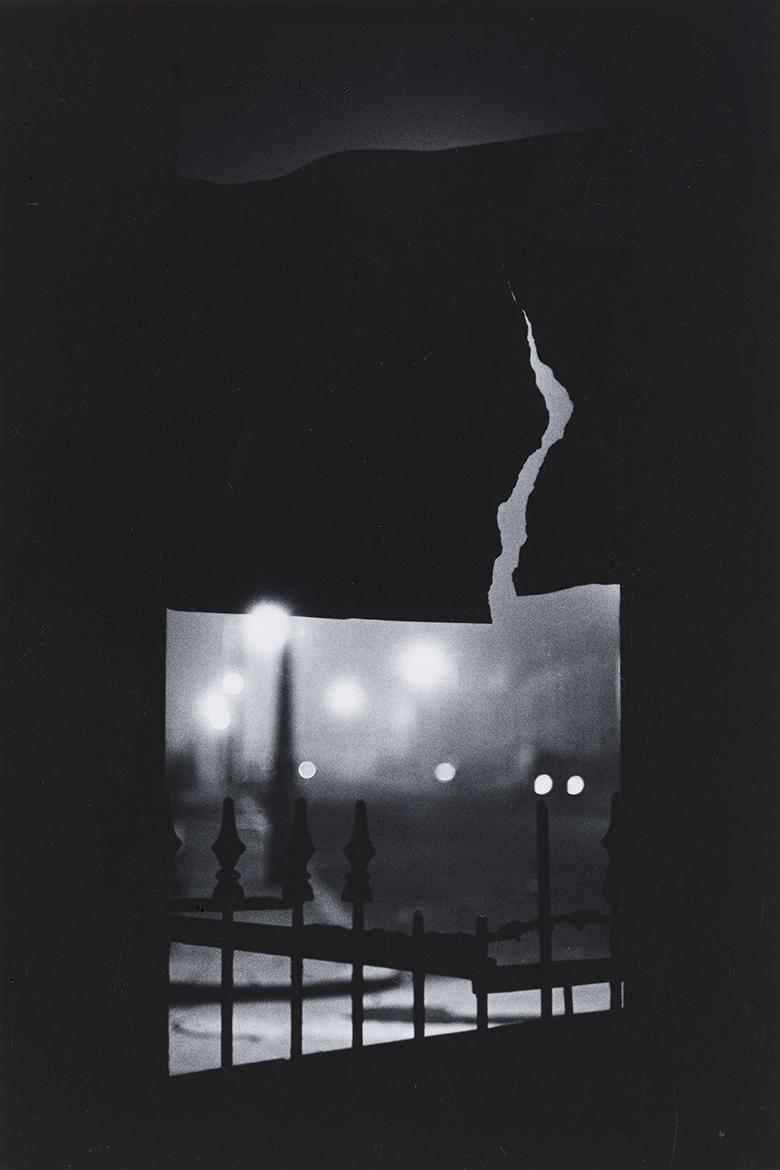 Erich Hartmann (1922–1999), Dublin, 1964 (Night Scene), 1964. Photo © National Gallery of Ireland. © Erich Hartmann Estate (Magnum Photos) / Courtesy CLAIRbyKahn
Credit
25 October 2019 – 16 February 2020
Hugh Lane Room (Room 31) | Free entry
For the first time in its history, the National Gallery of Ireland presents a photography exhibition, View of Ireland: Collecting Photography.
See works from the Gallery's growing photography collection, which includes both vintage and modern prints: daguerreotypes, albumen prints, platinum and silver gelatin prints. 
Explore photography in an Irish context with works by Irish and international photographers including Erich Hartmann, Amelia Stein, Nevill Johnson, Eamonn Doyle, Inge Morath and Jane Bown. 
Curators | Anne Hodge and Sarah McAuliffe
If you or your company wish to support our exhibition programme, our Development team will be delighted to speak with you about sponsorship or making a donation. Please call 01 663 3511 to speak to a member of the team.
Do you recognise anyone in these photographs?
This exhibition includes images of Irish people, photographed in a wide variety of locations, at different times. Many of their names have been lost, or were never recorded. We would like to document these photographs as accurately as possible, and identify and acknowledge the people who feature in them.
If you know any of the men, women and children who make these images so unforgettable, please get in touch with us via email or reach out to us on social media.
E-mail: [email protected]
Instagram: @NationalGalleryofIreland
Facebook: @NationalGalleryofIreland
Twitter: @NGIreland