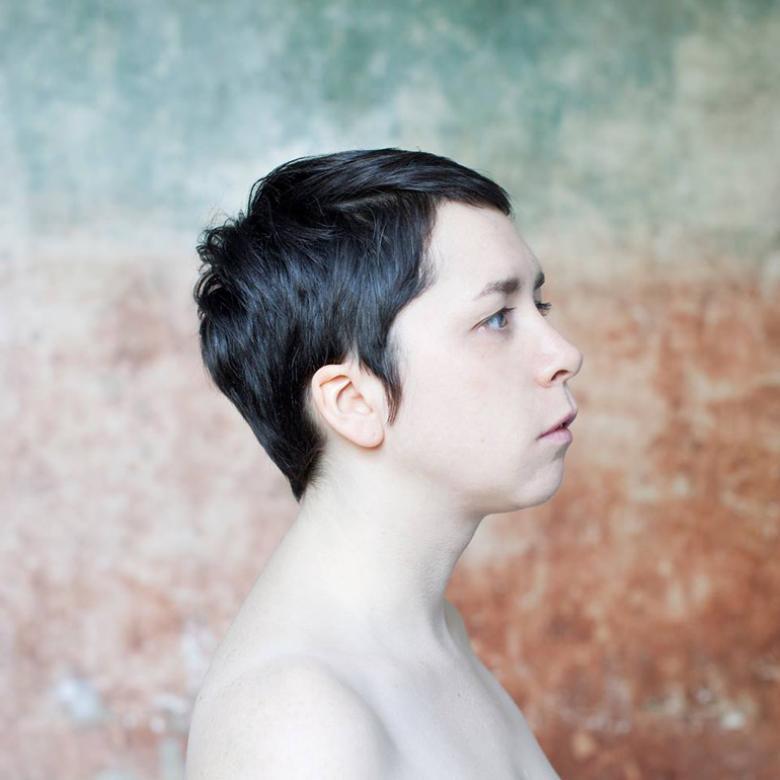 Lisa O'Neill \ Bad Romance
14 February 2018
Courtyard
Singer-songwriter Lisa O'Neill has quietly, but steadily, built a reputation for herself on the Irish and international music scenes with her unique folk sound, strong songwriting and distinctive voice.
As part of the public programme for the exhibition Frederic William Burton: For the Love of Art, O'Neill was invited to participate in a special project entitled Bad Romance. Folklore, ballads and storytelling were the inspiration behind many of the artworks in this exhibition, and many deal with the theme of unrequited love, heartbreak and bad romance - a recurring theme in Victorian art. This is particularly true of Burton's best known watercolour, Hellelil and Hildebrand, the Meeting on the Turret Stairs, based on a medieval Danish ballad and depicting Hellelil and Hildebrand in a romance which was doomed from the very beginning.
Taking this as her starting point, for the duration of the exhibition, O'Neill engaged with the artworks and created new music in response. The culmination of the project was a very special live, one-off show, which included the first public performance of new music as well as a selection of songs from O'Neill's stellar catalogue to complement the theme of Bad Romance.
Held on Valentine's Day 2018,  in the evocative surroundings of the new Gallery Courtyard, this event was totally unique and the antithesis of the Hallmark holiday! 
To find out more about Lisa O'Neill visit www.lisaoneill.ie