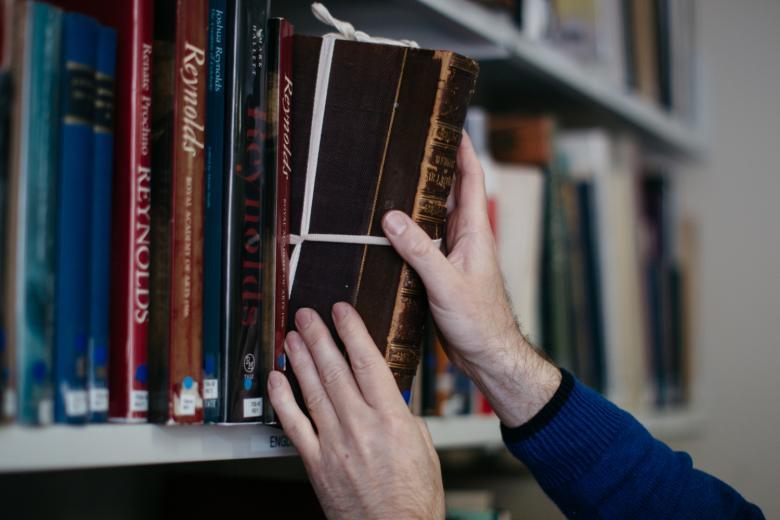 © National Gallery of Ireland.
Credit
While our onsite reading rooms are currently closed, our Library & Archives team are here to help you with your various research needs remotely.
The Library & Archives and ESB Centre of the Study of Irish Art offer a range of services and resources to support research and engage with the collections. We specialise in art historical research and support many other connected fields of study. Our services are open to all members of the public including students, historians, artists, writers, art enthusiasts and collectors both nationally and internationally.
Learn more about what we have to offer below.
T: + 353 1 6633546   E:  library@ngi.ie | [email protected]
Research assistance
Our team is here to assist you with your research queries. Contact us with your area of interest and we can help you find the information you need, provide you with useful sources or connect you with other relevant departments in the Gallery such as the curatorial, conservation and education teams. We have a wide range of online resources to assist with your research needs such as journals, biographical information, art and art history resources and newspaper archives.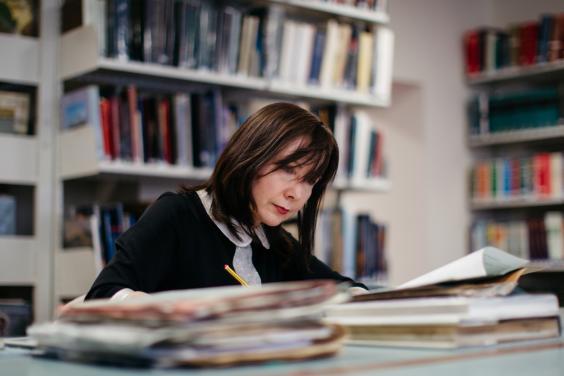 Virtual Reading Room
This is an online research space which aims to emulate the experience of visiting the Gallery's library reading room to consult collection materials. It is open to researchers for hour-long sessions. As with in-person visits, prior appointments are essential. Services provided in the virtual reading room include reference assistance, online access to the Library's catalogues and databases, access to descriptive lists of archival materials, and online
resources.
These can be booked via [email protected].
Online events
We regularly host online events to showcase our collections through interactive online talks and workshops. Keep an eye on
the What's on section of the website to find upcoming events. If you wish to collaborate with us on an online event or have a query,
please email us at [email protected].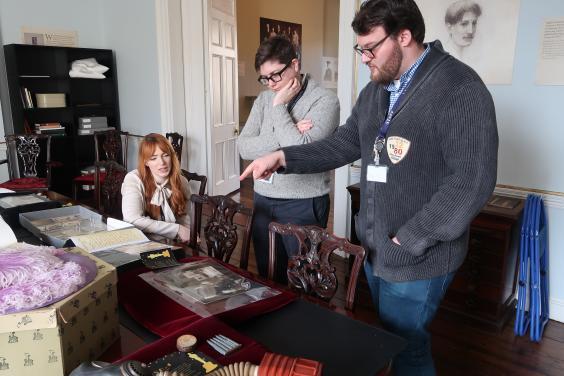 Digital collection access
A selection of digitised collections are available support research. Our staff can provide you with access to thousands of images from our diverse archival, rare book and special collections. We actively digitise material meaning our digital collections continue to grow. Contact us with details of your area of research and we can advise you on what's available.