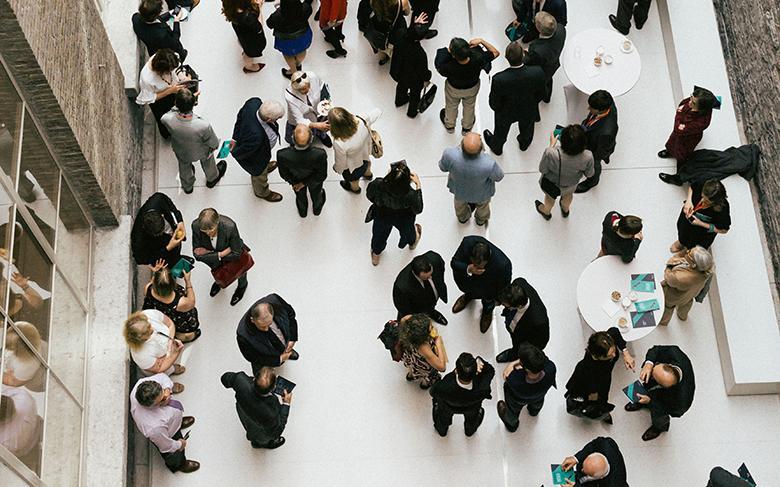 Teacher Network
Help us develop our Teachers and Schools Programme
Deadline extended to Friday 11 October
While we received a lot of interest from teachers following our call for participants earlier this year, we want the Teachers Network to be as inclusive as possible, with every county represented. As such, we have extended the deadline, and invite teachers from the following counties to apply:
Carlow
Clare
Leitrim
Limerick
Longford
Mayo
Offaly
Roscommon
Westmeath
This year we are developing new resources and outreach programming, taking the Gallery off-site to schools across the country that may find it difficult to travel to us. The Teachers Network will help us shape this programme, guiding our research, planning and evaluation.
The network will primarily exist online, but each year we will hold programme-development workshops at the Gallery, where participants will help co-produce new programming. We also hope that members will host local events, helping to share learning and resources with their peers.
Network members will:
Provide feedback on existing schools programmes
Be invited to attend programme-development workshops and help co-produce new programming
Trial new resources and give feedback
Pilot new off-site workshops
Actively contribute to online discussions
Champion and challenge the work of the National Gallery of Ireland
Host local network meetings and help shape the future of the network
Benefits include:
Travel expenses to programme-development workshops
Free workshops for your class when piloting and evaluating programmes
Free entry to selected talks and events
CPD opportunity
Peer support
Contribution to national programmes
If you are interested in joining the Gallery's Teacher Network, please complete the short form below and return it to Catherine O'Donnell, Education Officer: Teachers, Schools & Youth: [email protected] 
Deadline extended to Friday 11 October