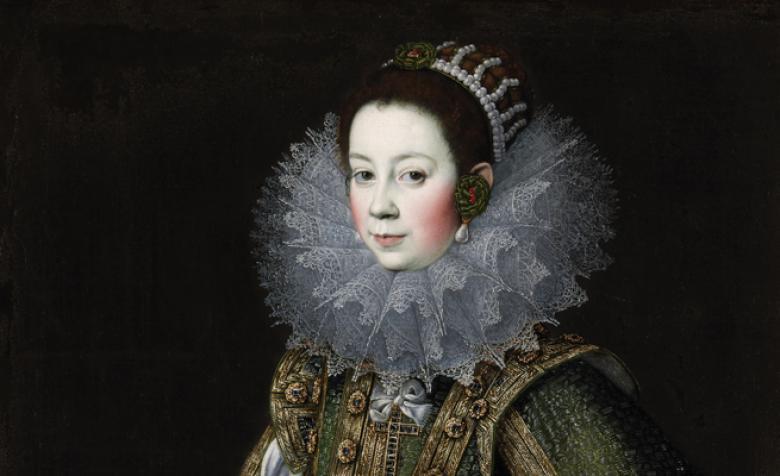 Forgotten Faces - now open in Room 31
Credit
Forgotten Faces
1 July – 31 October 2017
Room 31 | Free admission
The people depicted in these portraits wanted to be remembered. 
Over the years, however, their names and achievements have faded from memory.
The paintings – by Italian, Spanish, Dutch, and Flemish artists – date to the sixteenth and seventeenth centuries. Some were intended to be shown in public, others were private. They represent people who wished to mark significant events in their lives, to flaunt their wealth, or to reveal their social standing. All wanted to register their existence in a medium that would outlive them.
We can try to decipher these mysterious images by examining the individuals' gestures, costume, accessories and settings. Ultimately, however, this display of forgotten faces encourages us to consider people's anxiety about time, memory, identity and legacy, and how portraiture provides us with the illusion of permanence in a changing world.
 
Curator: Claire Crowley