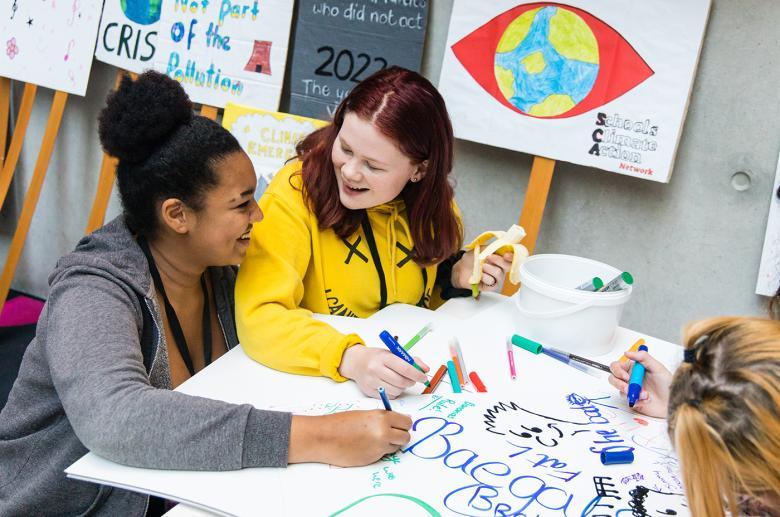 Photographer: Liam Kidney
Credit
Focusing on dialogue, questioning and creativity to embolden students to look, respond and form opinions.
Our Teachers and Schools Programme is for children and educators attending or teaching in pre-school, primary, post-primary, additional needs schools or other schooling systems.
This programme links the National Gallery of Ireland and the national collection with the national curriculum in order to support structured learning and encourage learning through art. While art and art history is the core focus, this interdisciplinary programme connects with other subjects in order to inspire both teachers and students to view the national collection in new ways.
As per the Arts in Education Charter (2012) we have a national remit to provide opportunities for all schools to engage with a national cultural institution and facilitate the development of visual literacy and visual thinking strategies. We place emphasis on dialogue, questioning and creativity to embolden children to look, respond and form opinions, and for teachers to extend activities which happen in the Gallery back to the classroom. A priority in the programme is for school children and their teachers to enjoy their interaction with the Gallery and the experience of learning through art.
Aside from curriculum-specific activities, we also work with a wide range of practitioners to develop projects promoting multiple approaches to engaging with art and museums through process-led activities encouraging imagination, creativity and open-ended outcomes.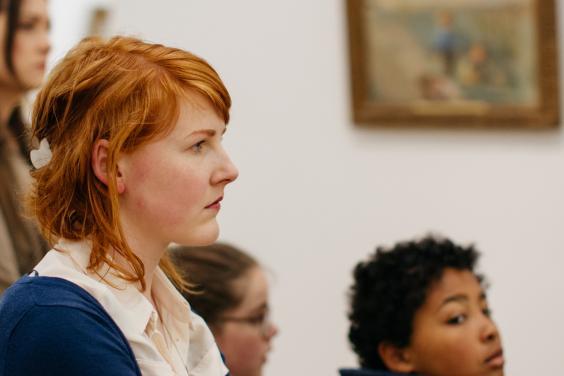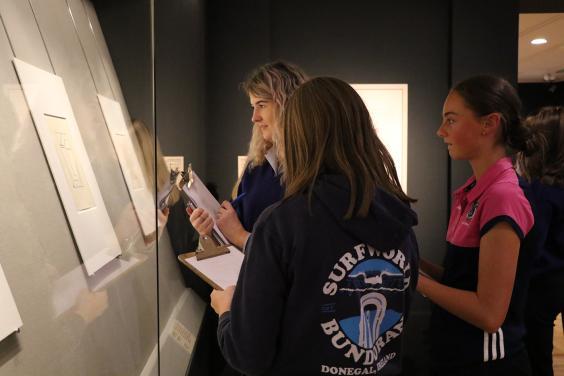 Keep in touch!
Stay up to date with our Teachers and Schools programme: