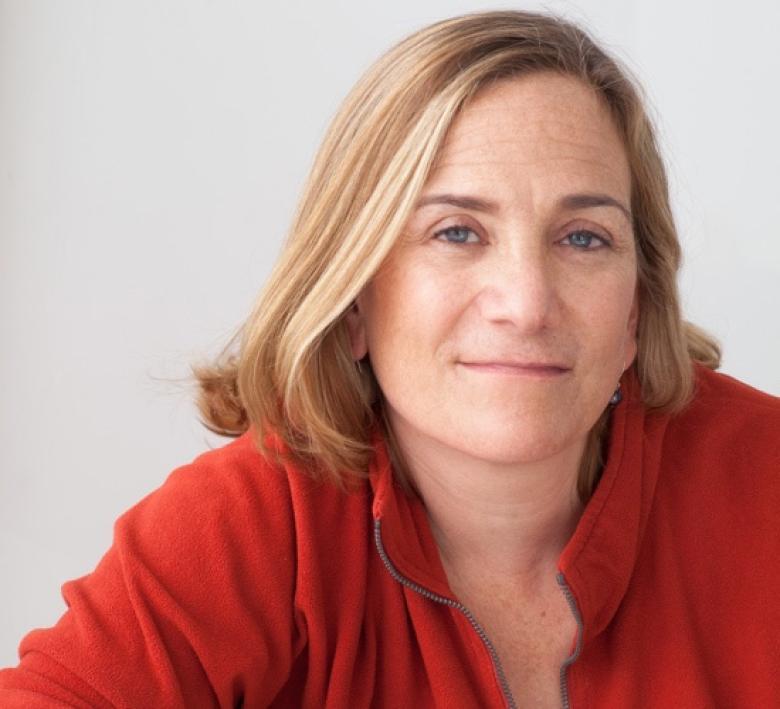 Tracy Chevalier. Photo © Nina Subin.
Credit
Live recording: Tracy Chevalier in conversation
Credited with the renaissance of public interest in Vermeer, Tracy Chevalier, writer, and author of Girl with a Pearl Earring, spoke to Adriaan Waiboer, curator of Vermeer and the Masters of Genre Painting: Inspiration and Rivalry, about her unique literary take on the master.
Recorded in the National Gallery of Ireland on 15 June 2017.