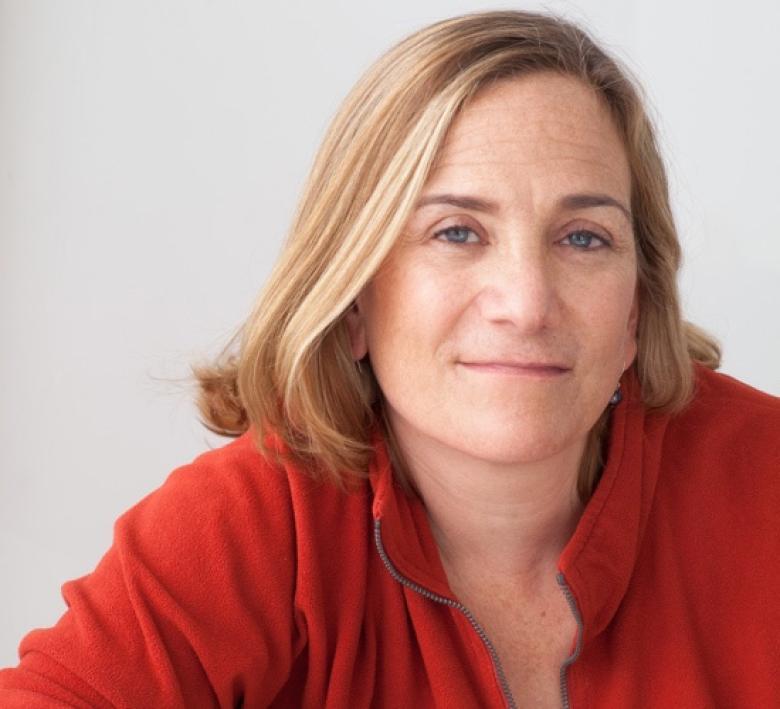 Tracy Chevalier. Photo © Nina Subin.
Credit
Listen to author Tracy Chevalier talk about her work and the work of Vermeer.
Credited with the renaissance of public interest in Vermeer, Tracy Chevalier, writer, and author of Girl with a Pearl Earring, spoke to Adriaan Waiboer, curator of Vermeer and the Masters of Genre Painting: Inspiration and Rivalry, about her unique literary take on the master.
Recorded in the National Gallery of Ireland on 15 June 2017.
Note for listeners: Due to new e-privacy measures on our site, you'll need to click on the cookie symbol in the bottom-left corner of this page and tick the boxes to accept statistics and marketing cookies in order to listen to the audio file embedded on this page. Alternatively, you can listen on Soundcloud.