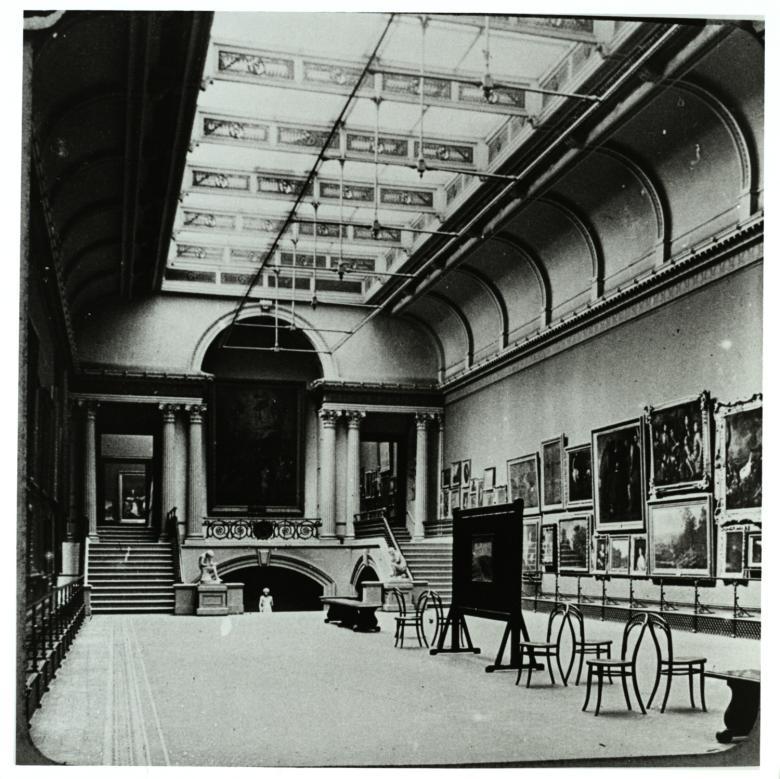 Live recording: John Montague in conversation with Professor Emeritus Ciarán Benson
John Montague discussing his childhood, Dublin in the 1940s and 50s, his contemporaries, and more, as well as reading from his work.
In association with Poetry Ireland and the exhibition and publication Lines of Vision.
Recorded at the National Gallery of Ireland on 19 April 2015.