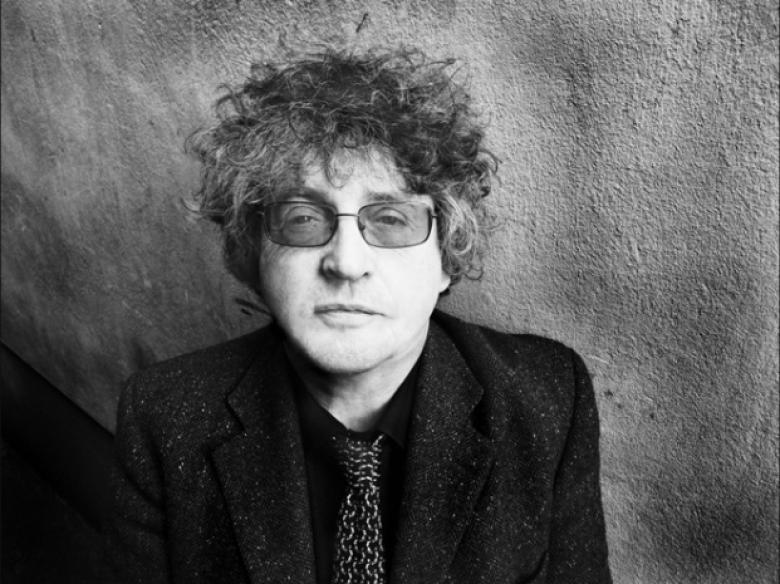 Paul Muldoon. Photographer: Oliver Morris. Photo © Pieter M. van Hattem
Credit
Live recording: Casting spells in words and images, with Paul Muldoon.
Poet Paul Muldoon in conversation with Professor Roy F. Foster, Hertford College, Oxford.
Part of a series of events held in conjunction with the Lines of Vision exhibition and book.
Recorded in the National Gallery of Ireland on 20 November 2014.