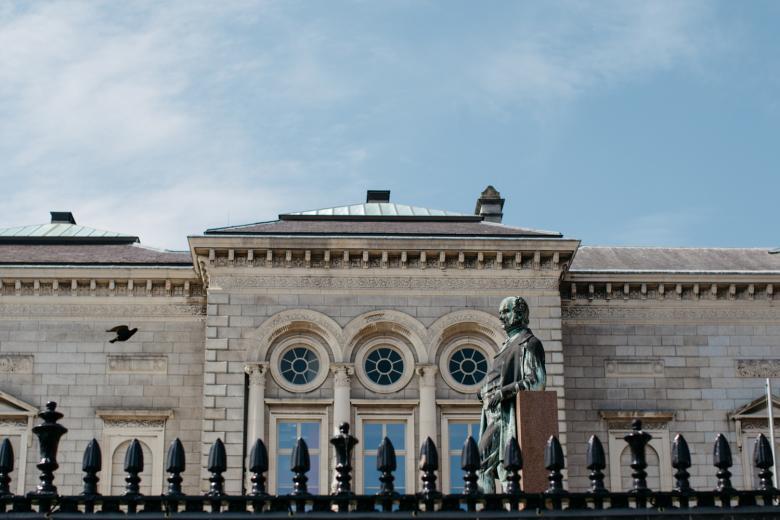 Image © National Gallery of Ireland
Credit
13–21 August 2022
Join us for tours, talks and special displays as we celebrate National Heritage Week.
All events are free!
No booking required – just arrive in good time to ensure you get a spot.
Check-in for all events is at the Merrion Square Information desk. Easiest access is via the Gallery's Merrion Square entrance.
Antiques trail is limited to 15 people.
Drop into the archives displays at any time during the timeslots.