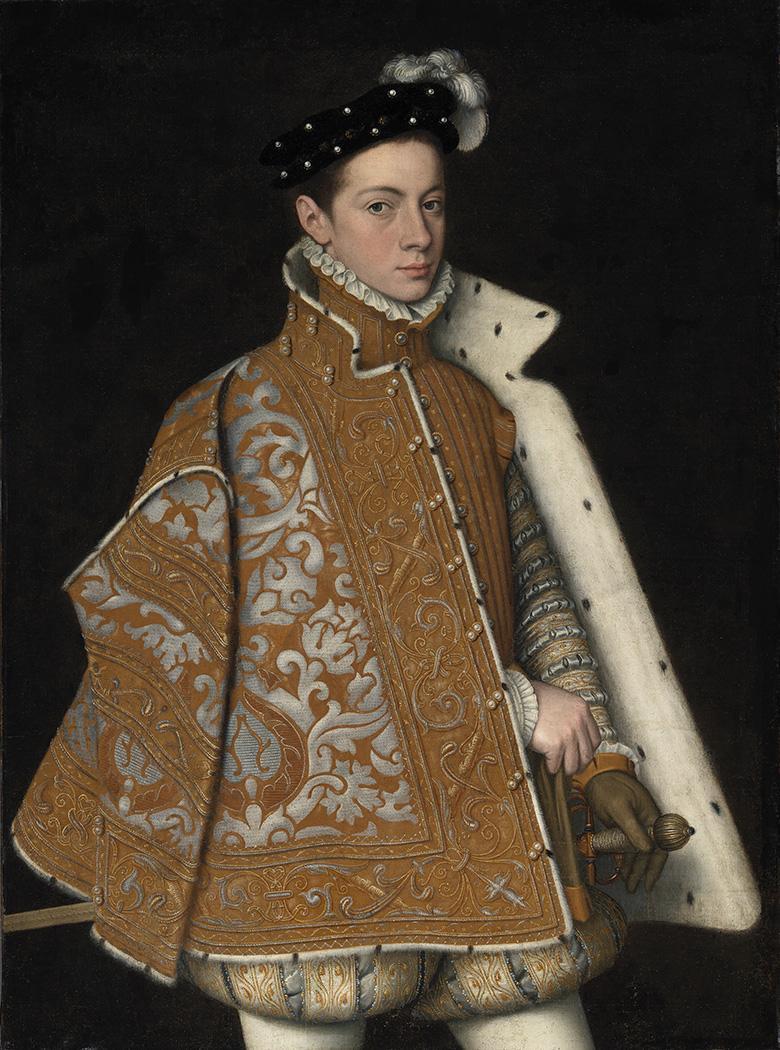 Sofonisba Anguissola (c.1532-1625), Portrait of Prince Alessandro Farnese (1545-1592), later Duke of Parma and Piacenza, c.1560. Photo © National Gallery of Ireland
Credit
Spend 5 minutes sitting in silence, looking at this painting.
Some things to reflect on while looking in silence
\ How do you feel while looking at the painting?
\ What do you notice? What is your eye drawn to?
    The artist's lines and marks
    The composition
    The light
    The shadows
    The colours
    The forms and shapes
    The subject
\ What is the mood and atmosphere in the painting?
\ Why do you think the artist created the painting?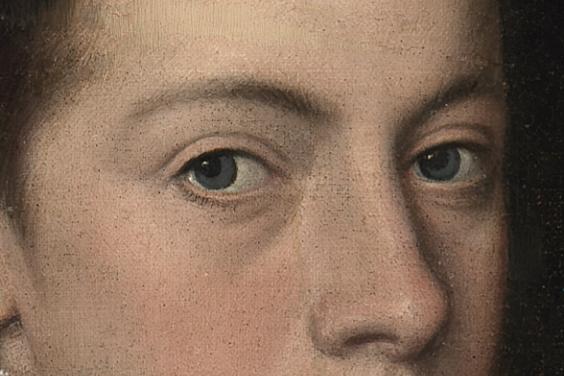 About the painting
Sofonisba Anguissola (c.1532-1625), Portrait of Prince Alessandro Farnese (1545-1592), later Duke of Parma and Piacenza, c.1560
Although all six daughters of the Anguissola family became painters, Sofonisba, the eldest, enjoyed the most success. In 1559, she was invited to the court of Madrid to become lady-in-waiting to Queen Elizabeth of Valois. While in Spain, Sofonisba developed her skill as a portrait painter, combining an ability to capture a likeness with an attention to sumptuous costume detail. This portrait portrays Alessandro Farnese, the son of the Duke of Parma, at fifteen years old. He was educated at the Spanish court and later enjoyed a successful military career.