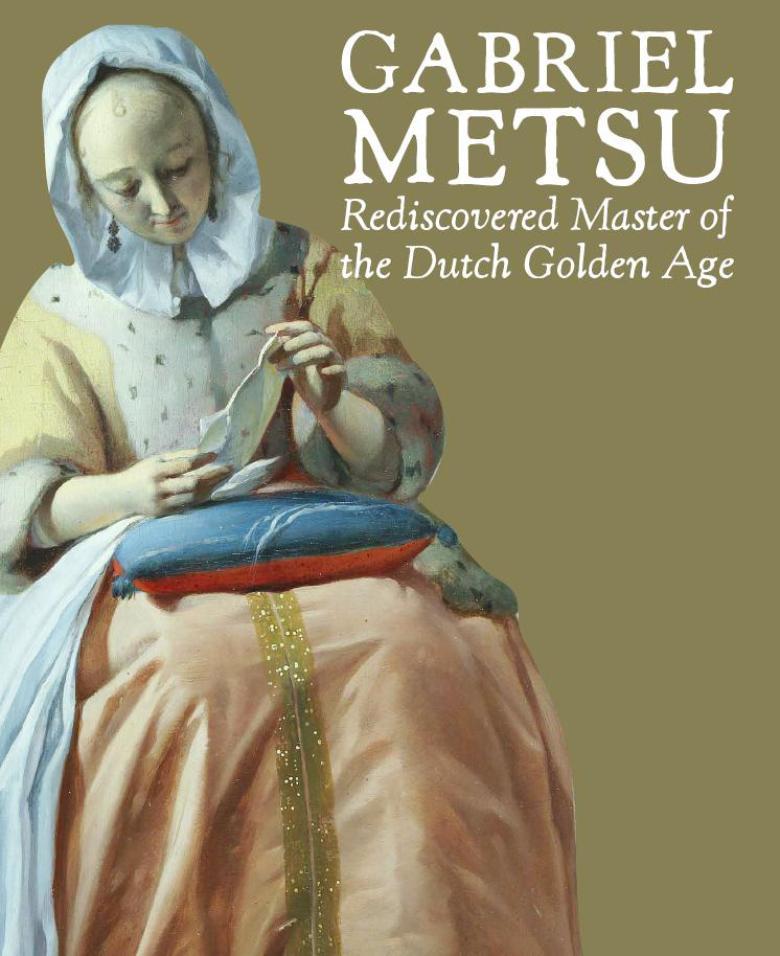 Gabriel Metsu: Rediscovered Master of the Dutch Golden Age. Photo © National Gallery of Ireland
Credit
Gabriel Metsu: Rediscovered Master of the Dutch Golden Age
4 September - 5 December 2010
Beit Wing, Rooms 6-10
This exhibition paid homage to the remarkable painter Gabriel Metsu (1629-1667), and brought together some 40 of the artist's finest and most celebrated paintings from all phases of his career, including a number of recently discovered and restored works.
Despite his early death at the age of 37, Metsu produced one of the most awe-inspiring oeuvres by any painter of the Dutch Golden Age. His exquisite and engaging genre scenes provide a window onto life in seventeenth-century Holland, from the quarrels in the neighbourhood street market to the amorous affairs of the upper class.
This exhibition was organised by the National Gallery of Ireland, Dublin, in association with the Rijksmuseum, Amsterdam, and the National Gallery of Art, Washington.
Touring Venues: Rijksmuseum, Amsterdam (21 December 2010 to 21 March 2011); National Gallery of Art, Washington (10 April to 24 July 2011).
Curator | Dr Adriaan Waiboer, National Gallery of Ireland