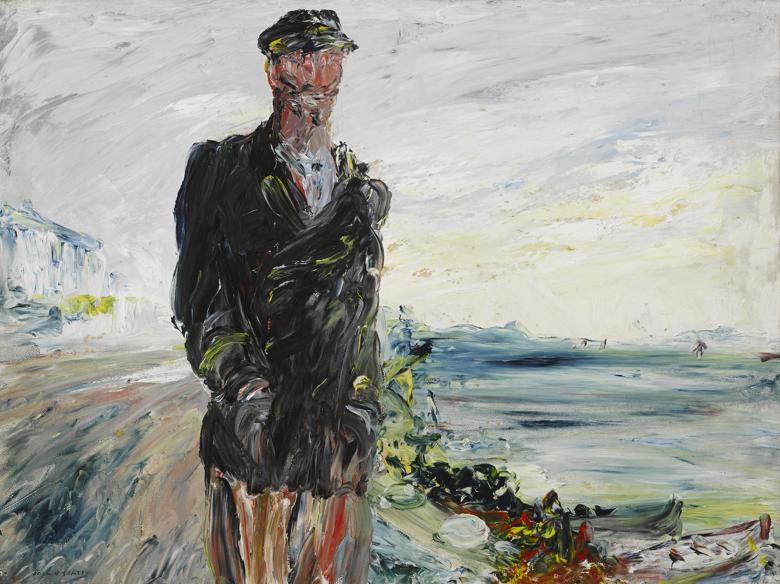 Jack B. Yeats (1871-1957), Pilot Sligo River. © The Estate of Jack B. Yeats, DACS London, IVARO Dublin, 2020
Private Collection. Image courtesy of Whytes.com
Credit
4 September 2021 – 6 February 2022
Beit Wing
"No one creates. The artist assembles memories." – Jack B. Yeats
Coinciding with the 150th anniversary of the birth of one of Ireland's most important artists, this exhibition explores the role of memory in Jack B. Yeats' life and work. From his earliest forays into oil painting, Yeats was unusually reliant on memory and retrospection. Memories of childhood in Sligo inspired many of his works, and particular motifs – music and horses prominent among them – recur in his paintings. In a selection of oil paintings spanning more than 40 years, view places and people Yeats remembered, his observations of humanity, and reflections on life and loss in his later years.
Curators | Donal Maguire and Dr Brendan Rooney
Happily supported by Key Capital

If you or your company wish to support our exhibition programme, our Development team will be delighted to speak with you about sponsorship or making a donation. Please call +353 (0) 1 632 5541 to speak to a member of the team.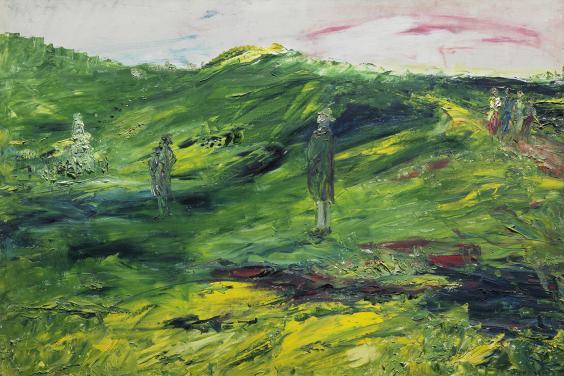 NEW: Podcast now available
Jack B. Yeats: Capturing the essence of memories
In this podcast Dr Brendan Rooney and Professor Ruth Byrne discuss how Yeats captures the essence of memory in his work and how retrieving ideas from memory was vital in Yeats's creative process.