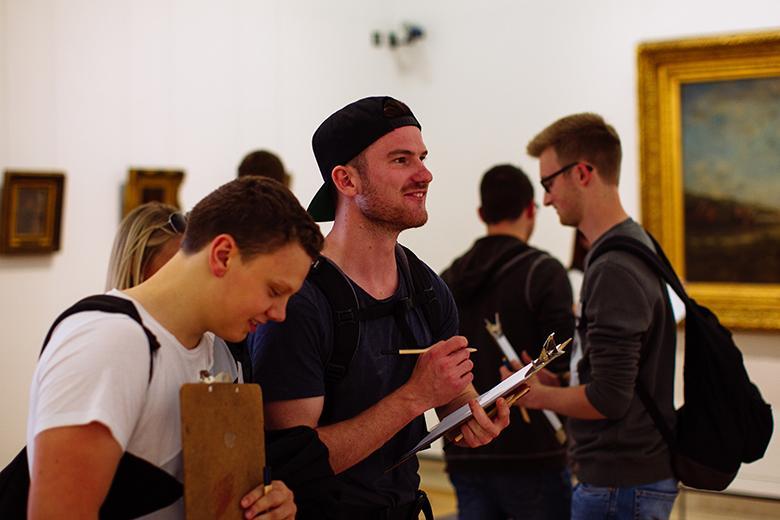 Image © National Gallery of Ireland. Photographer: Jack Caffrey, Pimlico Project, 2017
Credit
Group visits
Whether your group is self-guided or led by a Gallery tour guide, we welcome groups to the Gallery!
Group leaders and students visiting the Gallery should make themselves familiar with the National Gallery of Ireland code of conduct.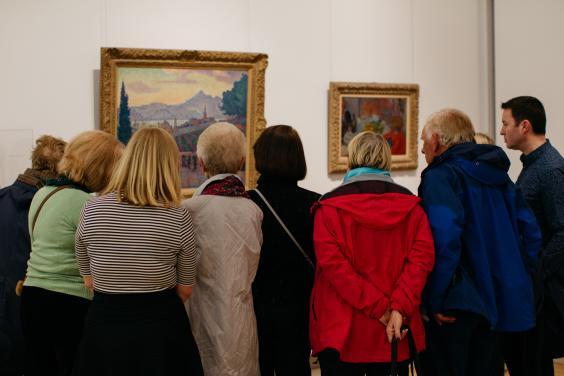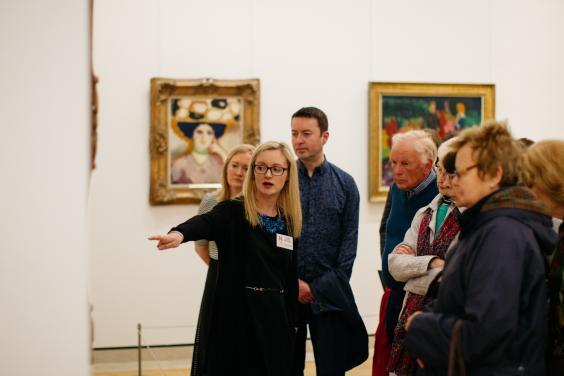 Guided tours for groups
Request a guided tour by calling 01 6633510, or emailing [email protected].
All language schools are offered a discounted rate of €25 per tour.