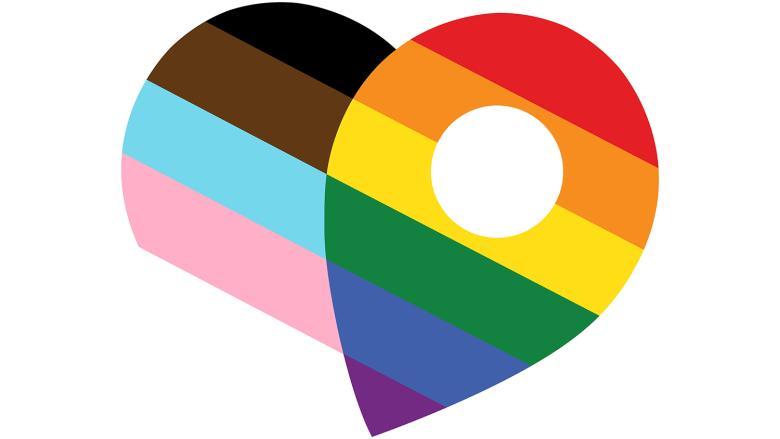 18 March–10 April 2022
Fifteen cultural institutions, 24 days, 3 weeks, 39 exciting events and one amazing all-Ireland wide LGBTI+ Festival! 
Galleries, museums, libraries and archives across Ireland present OUTing the Past 2022: The International Festival of Lesbian Gay Bisexual & Trans History, an exciting celebration of events, talks, webinars and workshops which aims to provide a platform for previously overlooked LGBTI+ histories.
We'll be hosting a series of free events here at the National Gallery of Ireland on Saturday 26 March 2022 – find all the details below, or on our What's on calendar, and discover what all our partner venues have planned at the links below.
You can watch the live-stream of talks from here at the National Gallery of Ireland from 2pm on Saturday 26 March 2022: 
Livestream link: https://bit.ly/36qXKOz | Passcode: 530537
Venues