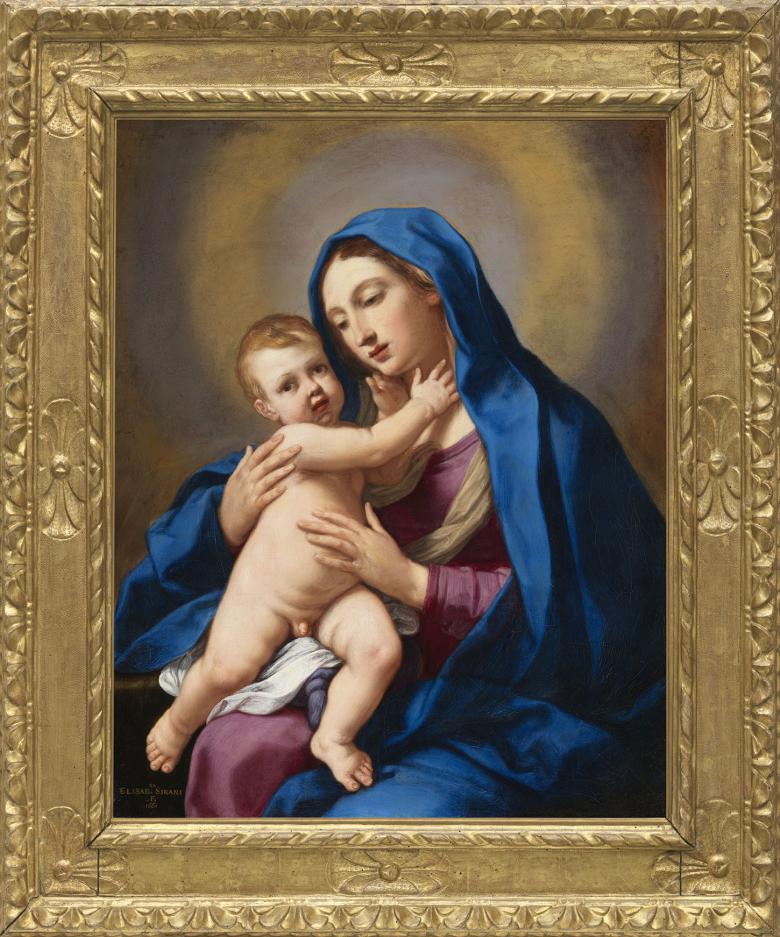 Elisabetta Sirani (1638-1665), Virgin and Child, 1660. Photo © National Gallery of Ireland.
Credit
The Gallery's first painting by a woman artist of the 17th century
Elisabetta Sirani's painting Virgin and Child (1660) was purchased by the Gallery in late 2021. In this short video, Curator of Italian and Spanish Art, Dr Aoife Brady, talks about Sirani's impactful career as an artist and founder of an art academy for women in Bologna. She also addresses how this painting's acquisition is part of a bigger commitment by the Gallery to increase its holdings of work by women.
Watch a 2-minute video about Elisabetta Sirani