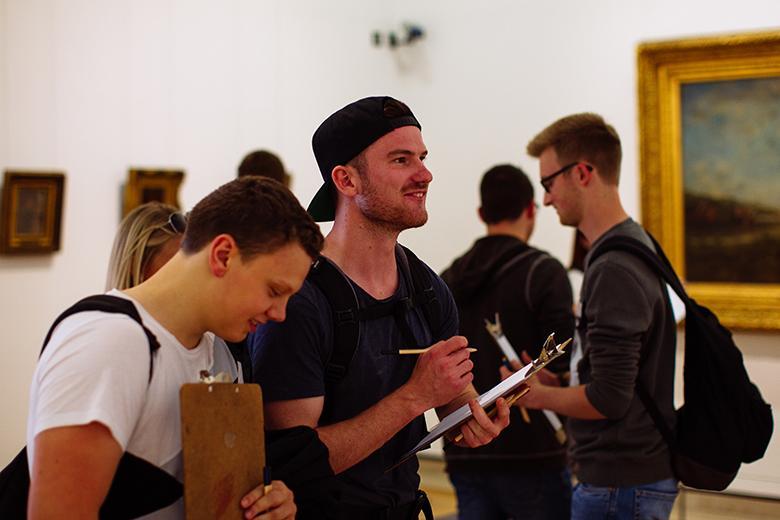 Image © National Gallery of Ireland. Photographer: Jack Caffrey, Pimlico Project, 2017
Credit
Book a tour
Whether your group is self-guided or led by a Gallery tour guide, we welcome groups to the Gallery! Find out how to book a tour, or arrange a self-guided visit, below.
Group leaders and students visiting the Gallery should make themselves familiar with the National Gallery of Ireland code of conduct.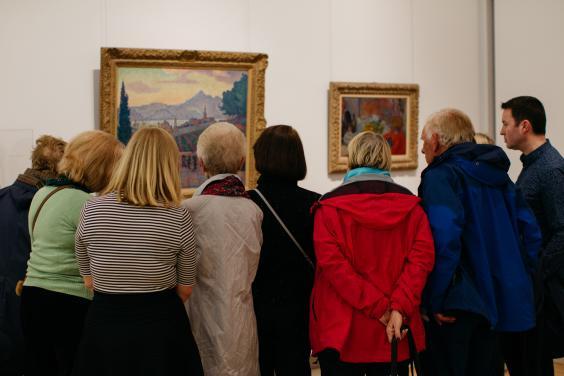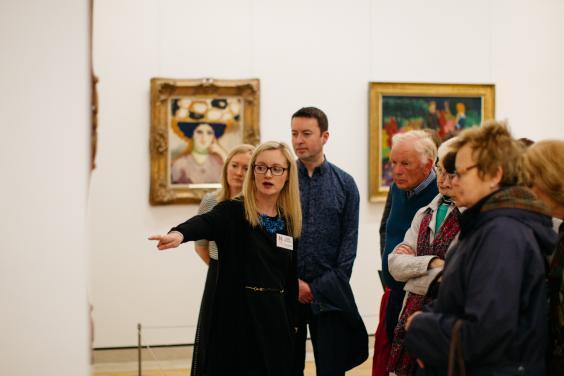 Book a tour
You can book a tour by calling 01 6633510, or emailing [email protected].
All language schools are offered a discounted rate of €25 per tour.
Guided tours and workshops must be booked at least three weeks in advance of the preferred date of visit.