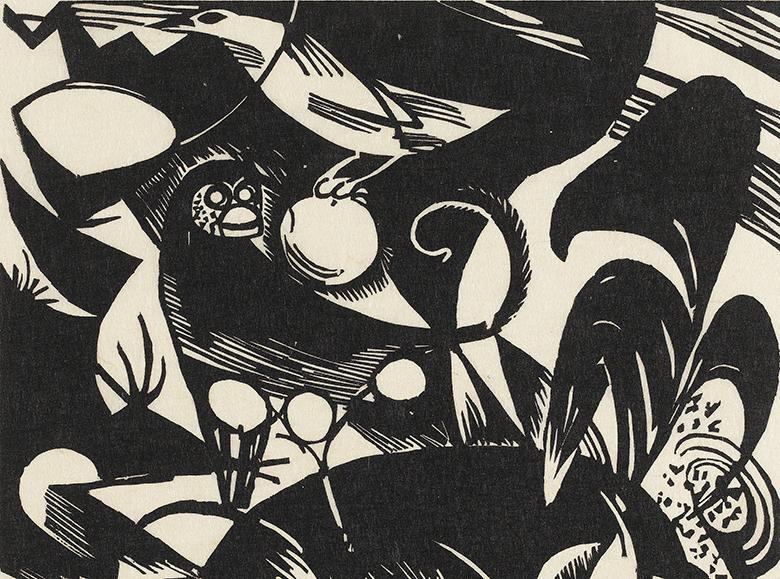 Franz Marc (1880-1916), Creation I (detail), 1914. Staatsgalerie Stuttgart, Graphische Sammlung
Photo © Staatsgalerie Stuttgart
Credit
Bauhaus 100 and Art in the Contemporary World
To celebrate the centenary of the founding of the Bauhaus, we are delighted to collaborate with the National College of Art and Design postgraduate masters programme Art in the Contemporary World.
Writer, editor and researcher Nathan O'Donnell will work with the Gallery's Education team to support NCAD students in conducting in-depth research, using literary and discursive responses, to consider the Bauhaus through a contemporary lens.
For more information, email Jennie Taylor ([email protected])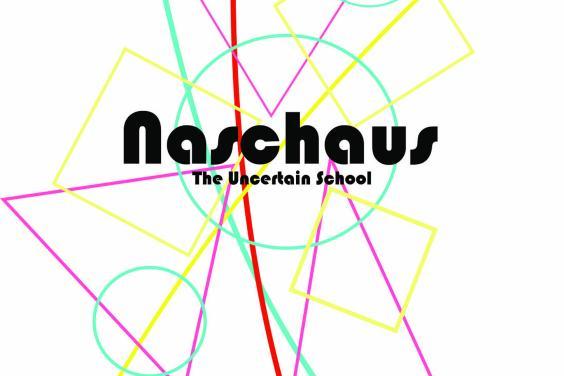 NASCHAUS: The Uncertain School
29 November \ 11am - 4pm \ Free
An Open Day organised by students of the MA/MFA Art in the Contemporary World at NCAD.