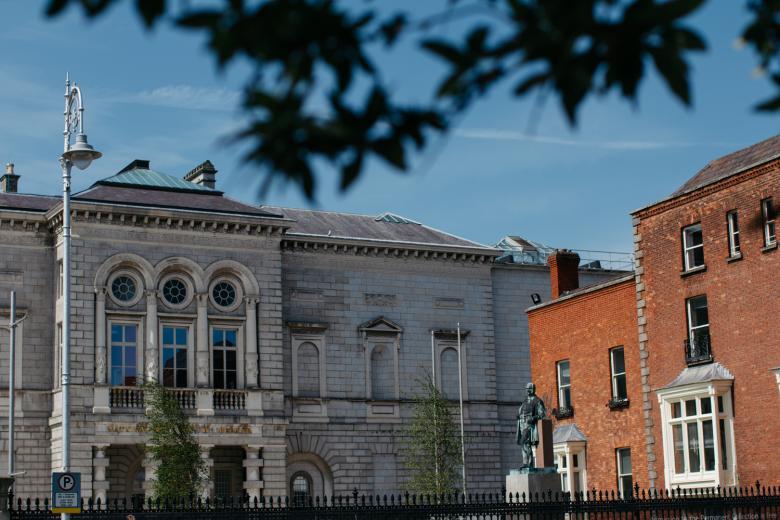 Jack Caffrey, The Pimlico Project, 2017. Photo © National Gallery of Ireland.
Credit
Perrett Laver appointed by National Gallery of Ireland to manage executive search process. 
The National Gallery of Ireland today announced the appointment of Perrett Laver to manage the executive search process to find a successor to the current Director Sean Rainbird, whose ten-year position as Director of the Gallery ends in April of 2022.
Perrett Laver have a track record in supporting senior appointments across the arts and culture sector. They will bring valued experience to assist in articulating the distinctive quality, strengths and direction of the Gallery in order to attract world-class candidates for this critical appointment. 
This is an opportunity to position the National Gallery as a champion for the relevance and accessibility of art to diverse audiences, as it evolves to meet the demands of a 21st century national and international cultural institution.
 
Media contact:
Kate O'Leary, Communications, National Gallery of Ireland [email protected] / 087 334 1587