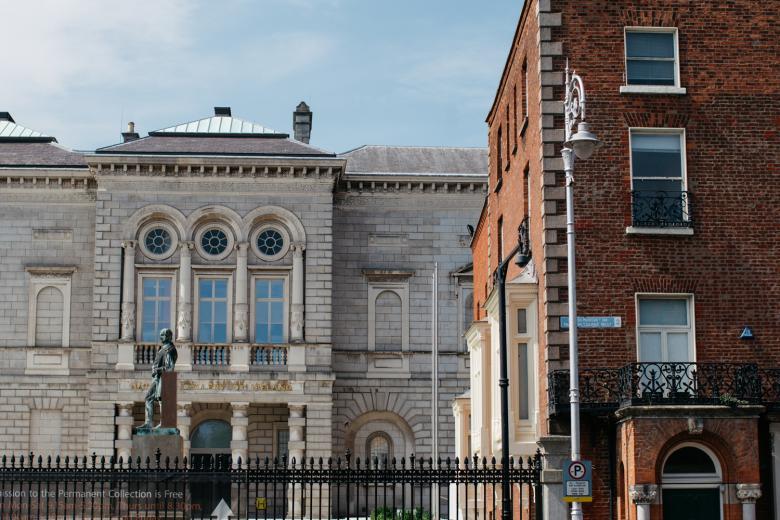 © National Gallery of Ireland. Photographer: Jack Caffrey, The Pimlico Project, 2017.
Credit
Strategic Plan 2019-2023
This strategic plan presents the Gallery's priorities and programmes between 2019 and 2023. Developed after intensive discussions among the staff, coordinated by the
Gallery's Executive teams, it was approved by the Governors and Guardians, and by the Minister for Culture, Heritage and the Gaeltacht, Josepha Madigan TD, at the end of 2018. The aims of this strategic plan accord with the most recent statements of strategy published by the Minister and the Department of Culture, Heritage and  the Gaeltacht.
National Gallery of Ireland Strategic Plan 2019-2023 [PDF, 4MB]
Gailearaí Náisiúnta na hÉireann Plean Straitéise 2019-2023 [PDF, 4MB]