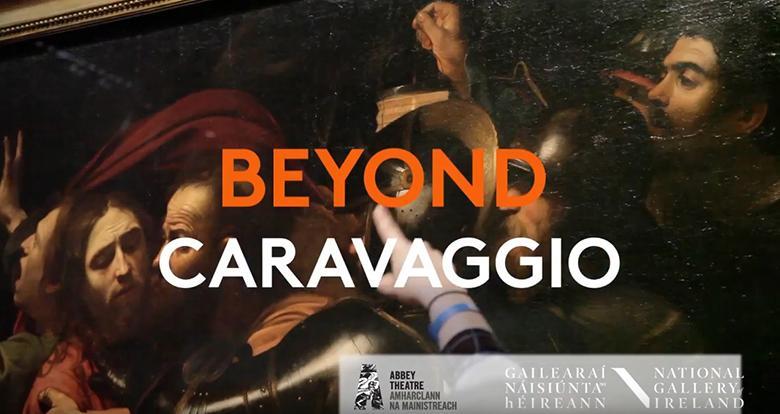 St Mary's National School \ Beyond Caravaggio Play
As part of the education programme for the exhibition Beyond Caravaggio (11 February - 14 May 2017), the Education team worked with fifth-class students from St Mary's National School, Haddington Road, Dublin to produce a play inspired by the work of Caravaggio.
Collaborating with the Abbey Theatre and the Gallery team, the students spent a number of weeks working on the project, first visiting the Beyond Caravaggio exhibition for inspiration, followed by workshops in storyboarding, play writing, costume making and set design. The project culminated with a production of the play, performed by the students in the National Gallery of Ireland lecture theatre.
Watch the video below for the full story.